RPS launches members survey after damning views from pharmacists
Profession
RPS launches members survey after damning views from pharmacists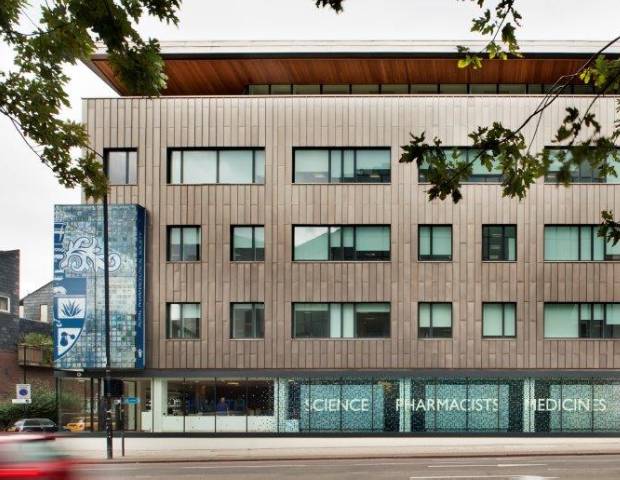 By Neil Trainis
The Royal Pharmaceutical Society (RPS) has launched a survey to gauge what its members think about it.
It follows a damning survey by CIG research published last month, which revealed that pharmacists working in independent pharmacies and small multiples were largely unhappy with the RPS for its lack of leadership and relevance to the community pharmacy sector.
Of the 1,137 people who responded to the CIG survey, 20 per cent worked in a one-shop independent and 44 per cent of those said the professional leadership provided no leadership at all, with 36 per cent saying it did not provide enough.
In addition, many struggled to see the Society's relevance to community pharmacy. This was rated as very poor or poor by 60 per cent of those working in independents.
The RPS said its study, which opened yesterday (July 15) and closes on July 31, was designed to "help us to better represent and support you and your fellow members".
The RPS said: "To remain inspiring, relevant and empathetic we are absolutely committed to engaging and listening to our members' feedback and doing things better."
Emails will be sent to members by the independent research agency Chrysalis Research with a link to the survey, which the RPS said would be confidential. To encourage members to take part, the email promises entry to a prize draw and a chance to win a £50 Amazon gift voucher.