RPS launches inclusion and diversity programme
Profession
RPS launches inclusion and diversity programme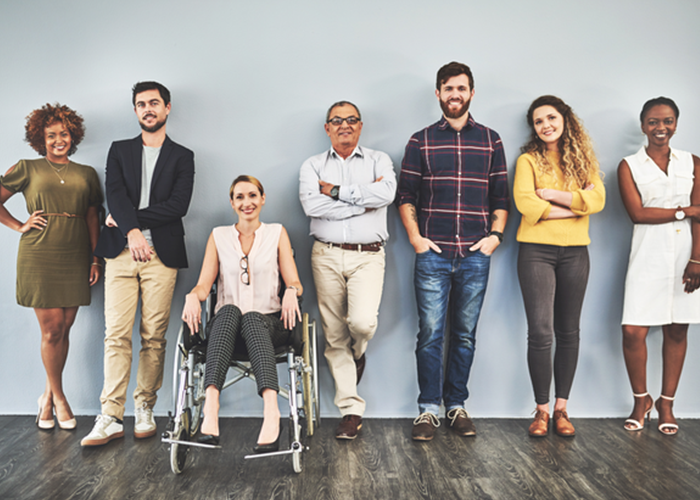 The Royal Pharmaceutical Society has launched an inclusion and diversity programme, an initiative RPS president Sandra Gidley said would allow the professional leadership body to "better represent our membership and pharmacists everywhere."
The programme is to be chaired by Asif Sadiq, a former police officer who heads up the Telegraph's diversity, inclusion and belonging scheme. It is hoped that it will allow the RPS to represent pharmacists more effectively by giving recognition to individuals from a variety of backgrounds and experiences.
The RPS will launch a survey on August 27 which will be open to all pharmacists to contribute views on how inclusion and diversity can be improved.
The Society said it expected to publish a strategy for pharmacy on inclusion and diversity next year.
Ms Gidley commented: "As the professional body, we want to recognise, celebrate and encourage all voices and experiences across pharmacy so we can better represent our membership and pharmacists everywhere.
"Championing the profession through the lens of inclusion and diversity is central to this ambition."
Mr Sadiq said: "I am honoured to be part of this journey that the Royal Pharmaceutical Society are embarking on. I look forward to supporting such an important piece of work that will further embed the great work of the RPS in supporting all its members through creating a sense of belonging for all."
Sponsored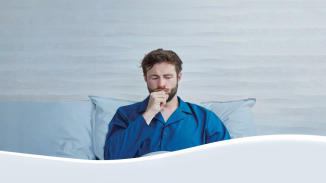 OTC
Discover how aromatic rubs can play a key role in customers' fight against symptoms of colds and congestion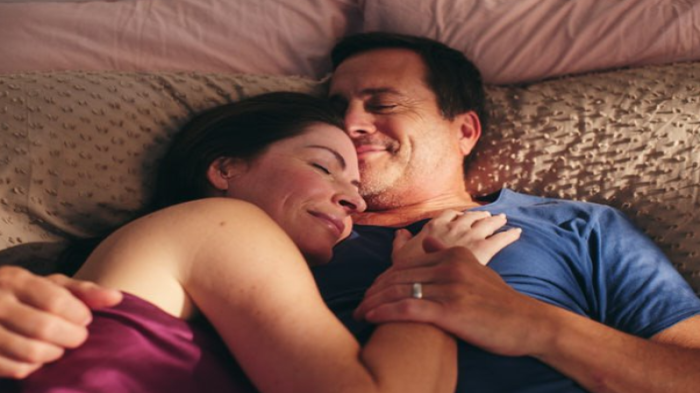 OTC
This training video will support your conversations around treatment goals for EP products so you can help meet your customers' needs
Record my learning outcomes