Regulations introduce SSPs into terms of service
Profession
Regulations introduce SSPs into terms of service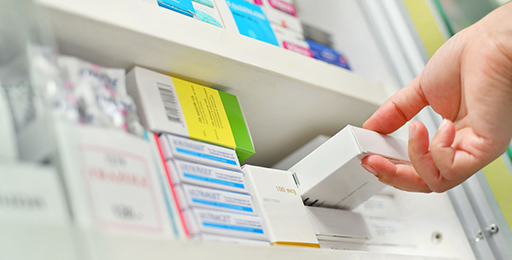 Amendments to the National Health Service (Pharmaceutical and Local Pharmaceutical Services) Regulations 2013 have been laid before Parliament that will introduce Serious Shortage Protocols (SSPs) into the terms of service for NHS community pharmacies in England from July 1.
SSP legislation was first introduced in February 2019, as part of no-deal Brexit planning, to enable the Health and Social Care Secretary to put in place alternative arrangements for supply where a drug or appliance is ordered on prescription but there is, or may in the future be, a serious shortage of that drug or appliance.
PSNC says it has been working with Department of Health and PMR system suppliers to agree the endorsements, fees and paperwork that will be associated with SSPs. It adds that a briefing and further guidance to explain what this will mean for community pharmacy teams will appear in due course.