67 registrants removed in first revalidation period
Profession
67 registrants removed in first revalidation period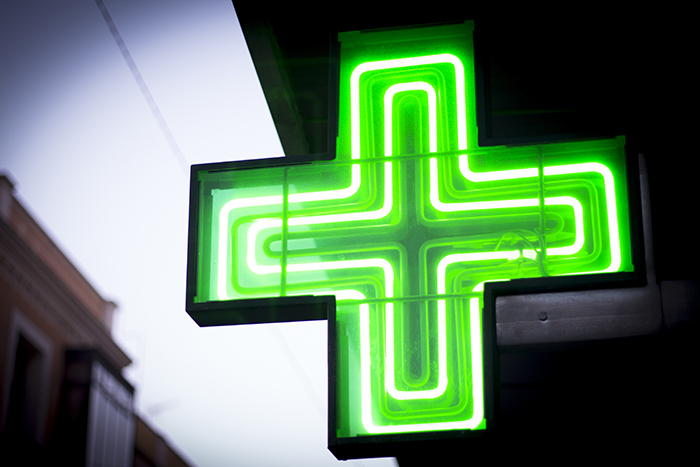 Some 67 registrants were removed from the register in the first quarter of revalidation, the GPhC has revealed – less than one per cent of all the registrants expected to renew. The regulator noted that revalidation requirements "may have been a factor for some".
The end March Performance Monitoring Report, which is to be discussed at the Council meeting today (Thursday June 13), contains the first data from the GPhC's third quarter of 2018/19, the first renewal cohort to go through the process, and therefore the first to reach the removal stage.
The GPhC received 43,155 revalidation and renewal submissions, equating to 94.6 per cent of those all those expected to renew. Some 2,696 were entered into revalidation remediation (6.2 per cent of renewals) with 171 notified of removal and 67 administratively removed as a result.
The appeals process has not started yet. The GPhC says that as well as the possibility of appeals, extensions granted to registrants may mean that numbers change slightly in future presentations of the data. Numbers entering revalidation the first three months of 2019 were much lower, with 3,946 revalidation and renewal submissions.
The figures also reveal the number of voluntary removals and lapsed registrants. Some 1,523 registrants voluntarily removed themselves from the register in the last quarter of 2018 and 118 in the first quarter of this year. Lapsed registrants (those who take no action in response to reminders of their renewal deadline) totalled 581 and 47 in the two quarters respectively.
The GPhC noted: "it is both expected and understood that revalidation may have been a factor for some to make the decision to leave the register, particularly if a registrant had been maintaining registration but no longer practising." Further analysis is being undertaken.