Reflective practice endorsed by nine healthcare regulators
Profession
Reflective practice endorsed by nine healthcare regulators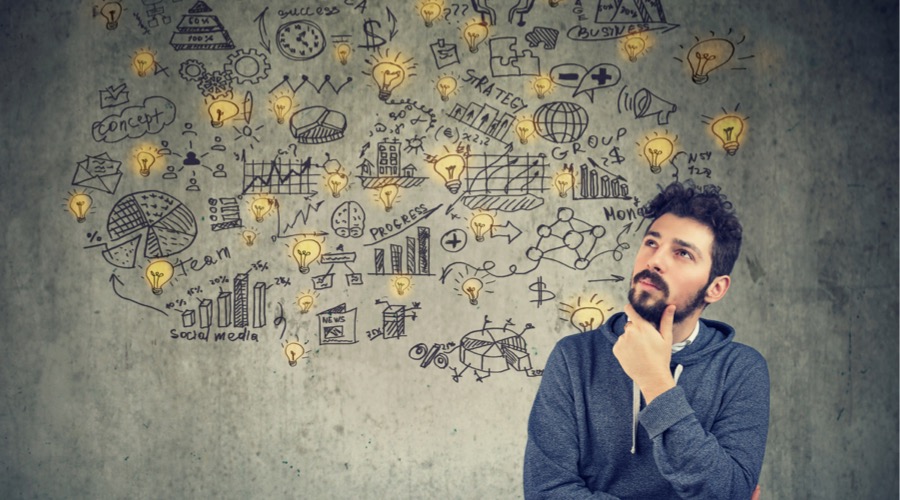 Nine healthcare regulators have joined forces to stress the benefits and importance of good reflection among professionals in the healthcare sector.
The chief executives of each regulator have signed a joint statement – Benefits of becoming a reflective practitioner – which outlines the processes and advantages of being a good reflective practitioner for individuals and teams. Pharmacists and pharmacy technicians will need to submit a reflective account record as part of the required elements for the second year of revalidation, which commences this October.
Reflection is the process whereby healthcare professionals assess their professional experiences – both positive experiences and ones highlighting areas where improvements may be needed – recording and documenting their insights to aid their learning and identify opportunities to improve. Reflection allows an individual to continually improve the quality of care they provide and gives multi-disciplinary teams the opportunity to reflect and discuss openly and honestly.
The statement makes clear that teams should be encouraged to make time for reflection, as a way of aiding development, improving wellbeing and deepening professional commitment. It states that reflection beings benefits to patients by fostering improvements in practices and services, and assuring the public that health and care professionals are continuously learning and seeking to improve. It also makes clear that patient confidentiality is vital, and that registrants will never be asked by regulators to provide their personal reflective notes to investigate a concern about them.
As well as the General Pharmaceutical Council and the Pharmaceutical Society of Northern Ireland, the statement has been signed by the General Chiropractic, Dental, Medical, Optical and Osteopathic Councils, the Health and Care Professions Council, and the Nursing and Midwifery Council.
Details on how reflective practice fits into the regulation of pharmacists and pharmacy technicians can be found on the GPhC website.
Sponsored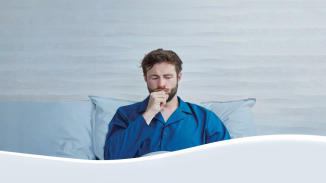 OTC
Discover how aromatic rubs can play a key role in customers' fight against symptoms of colds and congestion
Record my learning outcomes