Pre-reg prep tool not reflective of exam, BPSA hears
Profession
Pre-reg prep tool not reflective of exam, BPSA hears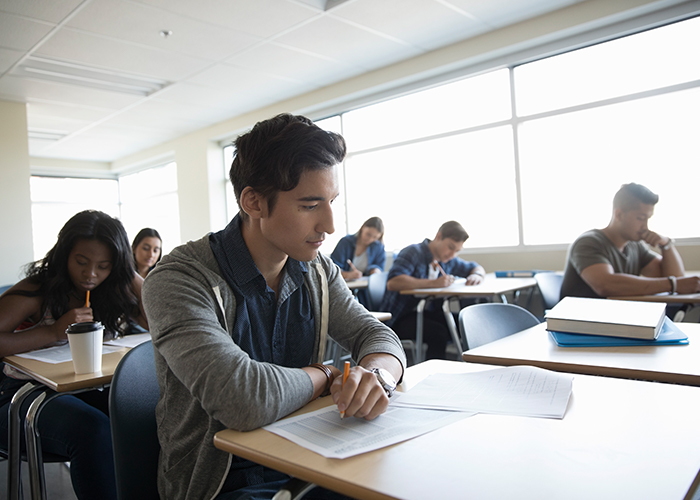 A pre-registration assessment that returned a record low pass rate did not reflect the framework that was used for revision, a number of candidates have told the British Pharmaceutical Students' Association.

In its report on the June 2019 registration assessment, the BPSA noted that some candidates felt the assessment was "not consistent" with the registration assessment framework, "which formed the basis of their revision".

One hundred had "strong views" regarding the relevance of the framework to the exam questions on the day, while "a clear majority" of these felt they wouldn't know how to prepare for the assessment if they were required to repeat it, the BPSA said.

One hundred and thirty five people reported that the "content of the paper was mainly from medium to low-weight topics" rather than the study areas flagged up as high weight in the registration assessment framework. The framework states that 60-70 per cent of assessment questions should be drawn from high-weight topics.

In particular, paper 2 of the assessment received "little to no positive feedback," said the BPSA, with many candidates feeling it "mostly covered medium to low-weight areas".
"Not a true representation"
"Candidates have expressed disappointment that after five years of hard work and positive progress, it comes down to passing a paper which isn't a true representation of the registration assessment framework and day-to-day practice," said the BPSA, which recommended that the GPhC take steps to ensure the framework is aligned with the questions on the exam paper.

The GPhC told Pharmacy Magazine its board of assessors had quality assured the papers, "including by checking that all questions are mapped against the registration assessment framework".

The regulator said that while the board was satisfied that the "right proportion of questions of each type" had been used, it would consider the concerns highlighted by the BPSA and would publish a response to these concerns in September.

A total of 2,942 candidates sat the registration assessment on June 27, of which 2,128 achieved a pass. This pass rate of 72.3 per cent is the lowest since the General Pharmaceutical Council took over responsibility for administering the exam in 2011.
Sponsored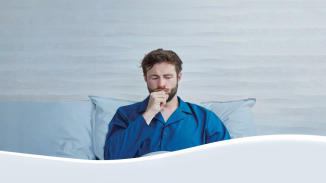 OTC
Discover how aromatic rubs can play a key role in customers' fight against symptoms of colds and congestion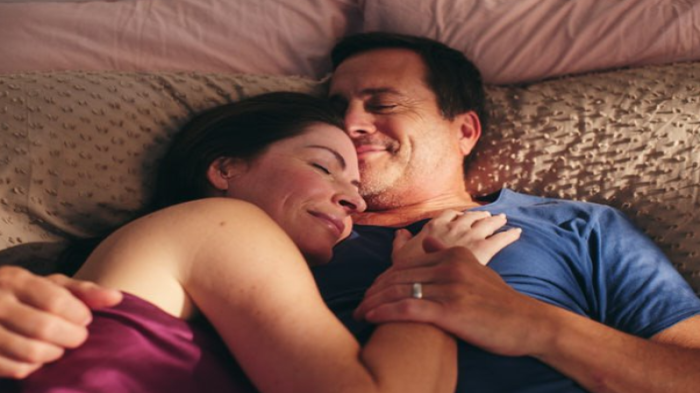 OTC
This training video will support your conversations around treatment goals for EP products so you can help meet your customers' needs
Record my learning outcomes