Practice pharmacists up 40 per cent in one year
Profession
Practice pharmacists up 40 per cent in one year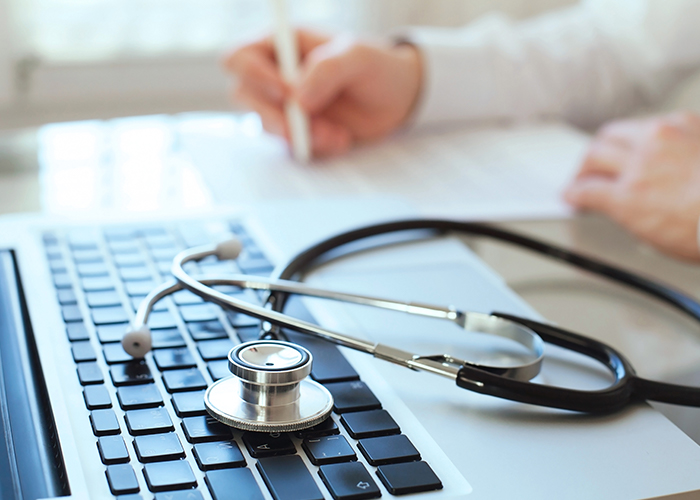 There were 1,833 pharmacists working in GP practices in England in September 2019 versus 1,304 in September 2018, figures from NHS Digital show.
In its report on the general practice workforce as of September 30 2019 (published on November 28) NHS Digital said the number of pharmacists working in GP surgeries had risen by 40.6 per cent in a single year, making them one of the faster-growing workforces in the sector.
Meanwhile, the number of full time equivalent (FTE) pharmacists working in general practice rose from 906 to 1,249, a 37.8 per cent increase.
The NHS Long Term Plan and GP contract, both published in early 2019, set out plans to include 'clinical pharmacists' in a 20,000-strong recruitment drive for primary care by 2023-24, with practices reimbursed 70 per cent of pharmacists' salaries up to a maximum of £37,810 annually.
Rise in pharmacy technicians
Physiotherapists, physician associates and nursing associates saw larger percentage increases than pharmacists over the same period, but with lower absolute numbers involved. For example, the number of physiotherapists working in general practice rose by 65.5 per cent to 96.
This compared to a 14.3 per cent increase in nurse dispensers, and a 1.8 per cent rise in the overall number practice nurses. Meanwhile, the number of practice-based dispensers fell by 0.7 per cent to 3,563.
Pharmacy technicians began being included in NHS Digital's GP workforce reports in June 2019. There were 39 at that first count, rising to 73 in September. Social prescribing link workers are another newly recorded element of the workforce, with the report indicating there were 57 in June and 74 in September.
The report shows that the number of fully qualified FTE GPs fell 1.2 per cent, down from 28,654 in September 2018 to 28,315 in September 2019.
However, the total number of fully qualified GPs rose by 1.4 per cent to 38,944.