Concerns over PCN impact on employment
Profession
Concerns over PCN impact on employment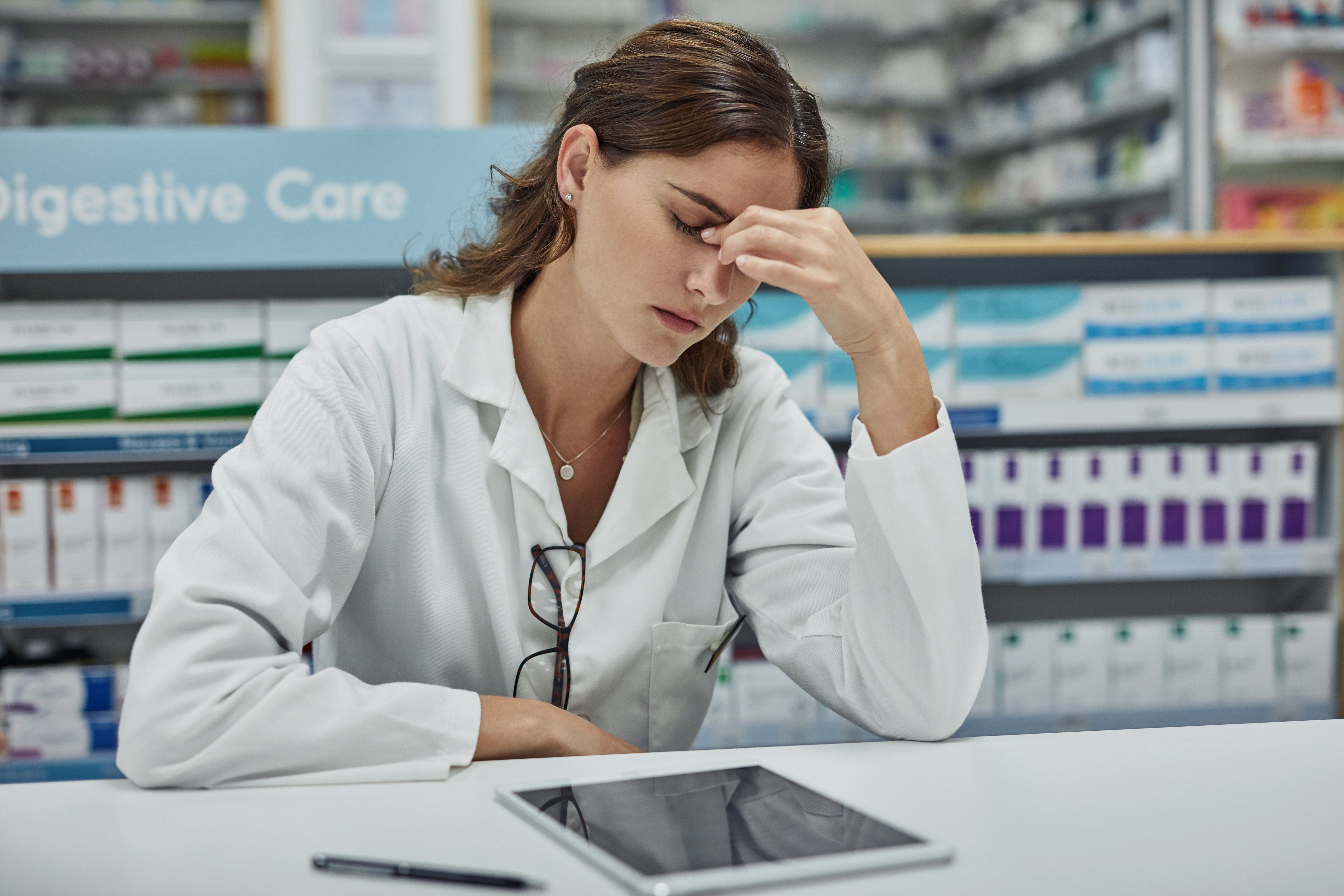 By Neil Trainis
The Pharmacists' Defence Association (PDA) has said "an increasing number" of pharmacists have approached them with concerns over the impact primary care networks (PCNs) are having on their employment.
As the issue of pharmacists' employment conditions is thrown back into the spotlight following a lengthy legal tussle between the PDA Union and Boots, the PDA said some pharmacists had reported their rights within PCN structures were being ignored.
Concerns surround the employment rights of some pharmacists who were employed by a GP practice, clinical commissioning group, GP federation or other structure but have since moved to a PCN and are working for the same employer or a different practice or federation.
"In all such cases employment rights need to be respected or the employer risks causing significant stress and disruption to the employee and being challenged through grievances or ultimately employment tribunals claims if they have breached the law," the PDA said.
Pharmacist's role "downgraded"
Two cases of note heard by the PDAU were cited by the PDA. One was of a pharmacist who, despite being told their employer would change, had no redundancy process or transfer of undertakings (protection of employment) regulations in place. The latter is to ensure employees and any liabilities associated with them can move from one employer to another by law.
The employer of another pharmacist failed to consult them "in good time about a change to their role." Their role was subsequently "downgraded."
The PDA said: "It is important that the impact on individual pharmacist's employment is properly managed to retain and make best use of this highly skilled network of pharmacists.
"Whilst NHS England are responsible for this public health initiative, the legal responsibility for how employees are treated rests with the current and future employer of any pharmacist.
"It is essential that there is sufficient information provided to pharmacists to allow for a reasonable and fair process to be followed when organisational change is undertaken."
The PDA said that too often, employers "pay lip service to employment rights and in some cases are breaking the law."
Sponsored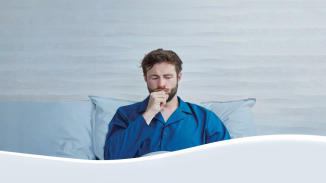 OTC
Discover how aromatic rubs can play a key role in customers' fight against symptoms of colds and congestion
Record my learning outcomes