Pharmacist charity's 'Go Green' campaign to return
Profession
Pharmacist charity's 'Go Green' campaign to return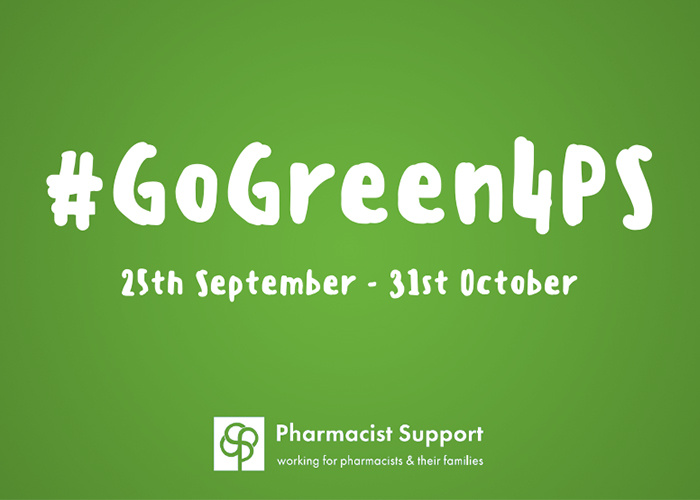 Sector charity Pharmacist Support has announced the return of its annual #GoGreen4PS campaign, and has spoken out about the need for funding in the wake of "rocketing" demand for its services.
The campaign, which is to run from World Pharmacists' Day on September 25 until October 31, seeks to highlight the issues affecting pharmacists and raise awareness of the free support offered by the charity.
Over the course of the campaign month, the charity will be encouraging people to hold fundraising events centred around a particular challenge, such as 'wear something green to work day' or a 'green bake sale'.
Pharmacist Support said that demand for its services has risen significantly over the past three years, to the point that it now exceeds its income, meaning the "need to raise funds is of great importance".
Demand for charity's services "rocketing"
Chief executive Danielle Hunt said demand for the charity's support services had "rocketed," commenting: "Last year, the charity provided 7,156 acts of support, an increase of 76 per cent on three years ago."
"We are speaking with more pharmacists every day who are facing a range of issues that are severely impacting their wellbeing," said Ms Hunt, adding: "Our recent market research revealed that a staggering 97 per cent of respondents said they needed some form of support from the charity, with 71 per cent revealing that they felt poor mental health is a core challenge facing the pharmacy sector."
Ways to get invoved:
Sponsored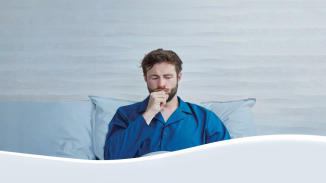 OTC
Discover how aromatic rubs can play a key role in customers' fight against symptoms of colds and congestion
Record my learning outcomes