PDA prepared to take employers to court over Covid-19 measures
Profession
PDA prepared to take employers to court over Covid-19 measures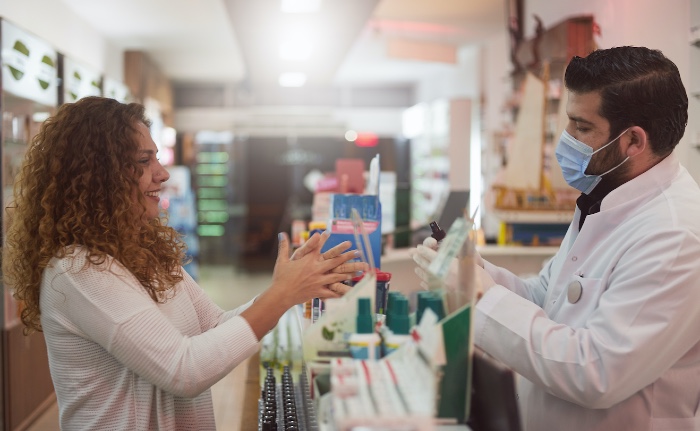 The Pharmacists' Defence Association has warned employers it may pursue them in the courts if they fail to implement their employees' suggestions on reducing the risk of Covid-19 infection.
With the Government easing pandemic lockdown restrictions, today the PDA launched an assessment tool to help pharmacies assess and mitigate any risk factors.
The tool uses three main approaches: a workplace assessment, a workforce assessment and an individual assessment.
It highlights factors such as whether pharmacies are still accepting cash payments, whether consultation rooms allow for social distancing and are regularly disinfected and whether additional risks for BAME team members have been considered.
The tool is designed to be used by team members and the responsible pharmacist to identify any risk factors in their workplace and then make recommendations to the employer.
The PDA said: "Those best placed to identify and then propose remedies to the specific risks for the pharmacy to the employers will be those on the frontline: the responsible pharmacists who are responsible for the safe and effective running of the pharmacy.
"It is then for those who have responsibilities placed upon them through health and safety legislation – the employers who control the financial resources – to agree on any safety measures that may be necessary".
Prosecutions
The PDA said that during the pandemic there have been examples of an "unhelpful tension" between employers and employees around safety.
It warned employers that it was prepared to "robustly pursue" them if it can be shown that a PDA member has contracted Covid-19 because their risk management suggestions have been disregarded.
"The PDA will seek a prosecution under health and safety legislation, compensation for the member through civil action and referral of the employer to the regulator for disciplinary action for a breach of regulatory standards."
The PDA said it was working with pharmacy bodies and employers to "encourage a proactive and committed approach to implementing these safety enhancing measures".
'Second wave anticipated'
Urging all pharmacies to carry out a Covid-19 risk assessment, PDA chairman Mark Koziol said: "As the Government has started to liberalise the lockdown, it is likely that pharmacies will see even more activity. As healthcare professionals, we know how important it is to maintain infection control measures.
"However, after the privations that the public have endured in this last three months, many may well now be tired and a little less inclined to observe some of the requirements, especially after high profile examples of poor leadership in this regard.
"A second wave of infections is anticipated and for pharmacists, especially those in a community pharmacy setting, this must be a time for extra caution as the risk of infection will likely increase."
Sponsored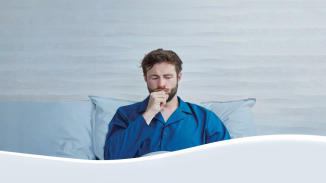 OTC
Discover how aromatic rubs can play a key role in customers' fight against symptoms of colds and congestion
Record my learning outcomes