NPA chief: PCNs could leave "big hole" in sector
Profession
NPA chief: PCNs could leave "big hole" in sector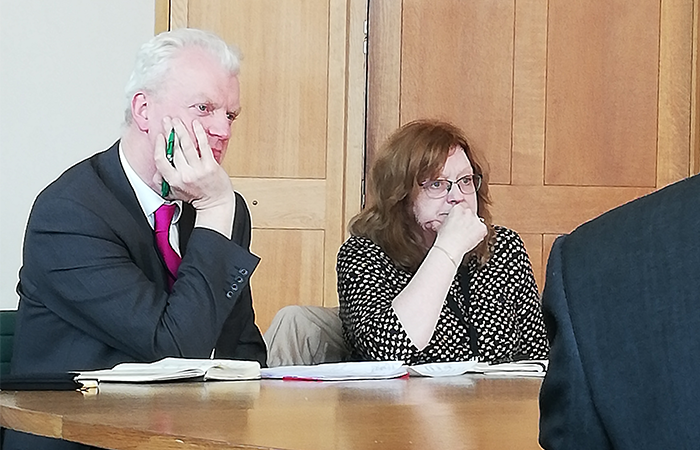 The expansion of the clinical pharmacist role in primary care networks could leave "a big hole" in the community pharmacy workforce, NPA chief executive Mark Lyonette has warned.

Speaking at an All Party Pharmacy Group hearing on the NHS Long Term Plan in Whitehall on Tuesday June 11, Mr Lyonette said he did not see how plans to recruit up to 6,000 PCN pharmacists could be delivered without "people transferring out from community pharmacy".

He added that when the recruitment plans were first outlined, "we talked to the GPs… and they were under the misapprehension that there was a glut of pharmacists".

"Leaving a big hole in another sector that will need those people just as much seems careless to me," Mr Lyonette said.

RPS England board chair Sandra Gidley said PCNs are "potentially" an opportunity but that she was concerned "community pharmacy will be left out". Potential barriers to engagement include community pharmacists having to source locums if they wish to undertake PCN work, she said.

She suggested that were funding made available to help community pharmacies form federations as was previously done with GPs, this could facilitate greater engagement.
Not enough detail
Company Chemists' Association chief executive Malcolm Harrison echoed these concerns regarding the "new cohort of pharmacists within the NHS," saying health bodies had drawn up recruitment plans without having enough detail on "how we're going to get them".

Lead times will be an issue, Mr Harrison said, with MPharm qualifications taking five years to complete. Furthermore, "one of the challenges we face as a profession is the number of applicants coming into schools of pharmacy… in the last three to five years there has been a 25 per cent reduction in applications," he said.
NHS should "utilise our skills"
The meeting heard of ongoing problems in encouraging pharmacy students to consider the community sector as a career option, with possible causes including a lack of clarity from the Government on what the future of the sector will look like.

"If I'm going to enter into a degree course that is a vocation for life… where do I see Government setting out its stall for the profession?" Mr Harrison asked.

Allowing pharmacists to draw on more of the clinical expertise earned over the course of their degrees could make community pharmacy more attractive, it was suggested. Mr Harrison called on the NHS to "utilise the skills we have".

England lags behind Wales and Scotland in this respect, Mark Lyonette argued.
Sponsored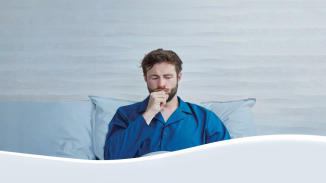 OTC
Discover how aromatic rubs can play a key role in customers' fight against symptoms of colds and congestion
Record my learning outcomes