Majority favour reduction in number of regulators
Profession
Majority favour reduction in number of regulators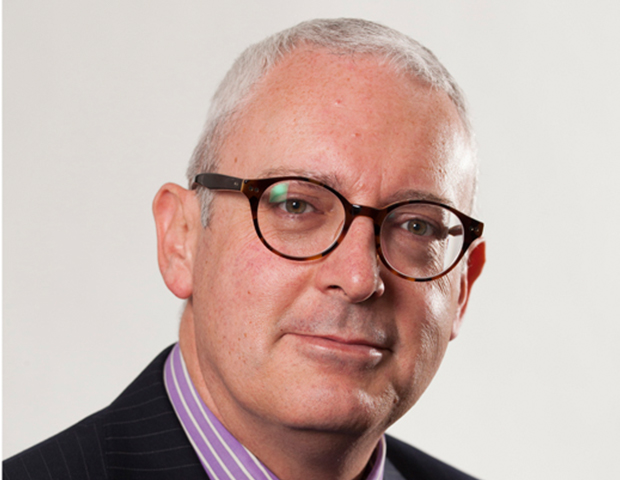 By Neil Trainis
The majority of respondents to a government consultation on the reform of healthcare regulation were in favour of a reduction in the number of regulators.
There are currently nine health regulatory bodies in all, including the General Pharmaceutical Council (GPhC), and the Department of Health and Social Care recently consulted on plans to make professional regulation faster, simpler and more responsive to the needs of professionals and patients.
The government's response to the consultation, which ran from October 2017 to January 2018 and attracted over 900 responses from individuals, organisations, health professionals and the public, highlighted that 472 out of 819 responses agreed there should be fewer regulators. Just 255 disagreed.
"Improved consistency"
"Reducing the number of regulatory bodies could deliver benefits. It might be simpler for employers, patients and the public to find the correct regulatory body with which to raise concerns," the government said.
"Having fewer regulatory bodies could support improved consistency of standards and fitness to practise processes and decisions, delivering fair and consistent public protection."
Two hundred and eighty four out of 965 responses agreed that having fewer regulators would make it easier for stakeholders to understand the system of professional regulators, 162 responses agreed it would bring about consistency in the fitness-to-practice process and 145 responses agreed it would generate cost savings.
A number of potential disadvantages were also identified, with 285 and 121 respondents respectively believing there would be a loss of expertise and professional identity respectively. Ninety thought it would reduce responsiveness and quality of regulation.
"The UK and devolved governments remain of the view that reconfiguring the regulatory bodies has the potential to deliver benefits such as providing greater clarity for patients and their families and carers about which organisation to contact for what reason, and what can be expected from the process," the government said.
GPhC: More work needed
GPhC chief executive Duncan Rudkin said more work was needed "to understand the rationale for making this type of change and if the potential benefits would outweigh the challenges this would present."
The government said research indicated that greater efficiencies are apparent when a regulatory body has a registrant base of between 100,000 and 200,000.
Five regulators have fewer registrants than this which the government said potentially contributed "to higher costs." As of October 31, 2017, the GPhC had 77,285 registrants.