Majority back 5-year MPharm but funding questions remain
Profession
Majority back 5-year MPharm but funding questions remain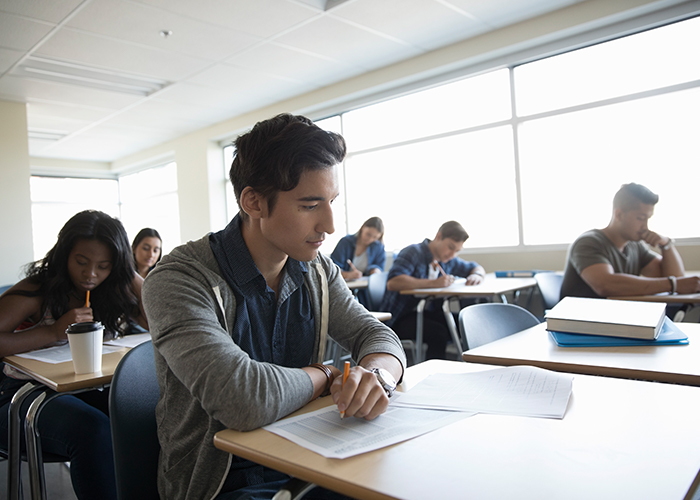 A majority of respondents to a GPhC consultation have said they are in favour of integrated standards for the entire five-year period of pharmacists' education and training, though questions remain around how the regulator's proposals might be funded.
Papers released ahead of the GPhC's September 12 council meeting revealed that of 621 respondents to the consultation on proposed new standards' for pharmacists' initial education and training (IET), three-quarters agreed with the proposals for a "much stronger link" between academic training and practical experience.
The plans could see 52-week placements forming part of a five-year MPharm degree, instead of the current model whereby students complete a four-year degree followed by a pre-registration year.
The regulator said many of those in favour expressed the view that closer integration would "raise the standards of education and training and enable students to apply their knowledge in practice".
However, some argued that integration could have a negative impact on students, pharmacy schools and training providers. In addition "many respondents" questioned how the proposal could be delivered in practical terms – in particular, where the funding for a five-year MPharm would come from.
GPhC to engage further on funding
This question of funding has dogged the proposal since it was first launched, with stakeholders like the Royal Pharmaceutical Society and the Pharmacy Schools Council warning earlier this year of "serious and realistic concern" over how students' placements would be paid for. In its response to the consultation, the PhSC argued that "before any national change in pharmacy education infrastructure takes place, the relevant Government funding must be explicitly confirmed".
The GPhC has said its next steps will be to engage further with stakeholders before progressing with the proposal, "given both the potential scale of the changes and the important practical issues, such as funding, that need to be considered before a final set of standards can be agreed". Pharmacy Magazine has asked the GPhC to clarify when it anticipates the proposal might be formally introduced.
According to the regulator, the consultation also highlighted "broad support" for the regulator's proposed learning outcomes, although many stressed that any increased emphasis on real-world experience through the MPharm should not come at the expense of a rigorous grounding in science.
The GPhC summarised these concerns: "Pharmacists are the only members of the healthcare team that have detailed scientific knowledge of medicines and that, for the benefits of patients, pharmacists should retain that expertise."
In addition, the "question of whether a newly registered pharmacist should be able to independently prescribe from day one was also raised as an issue," the GPhC said.
Sponsored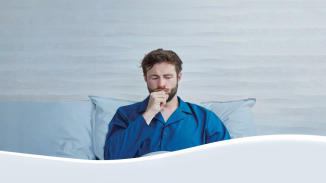 OTC
Discover how aromatic rubs can play a key role in customers' fight against symptoms of colds and congestion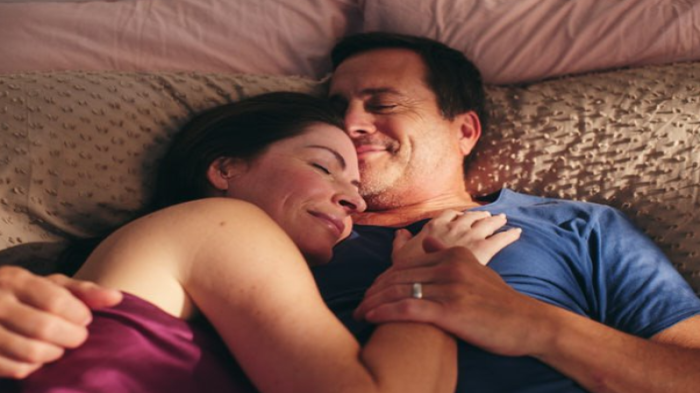 OTC
This training video will support your conversations around treatment goals for EP products so you can help meet your customers' needs
Record my learning outcomes