PS19 leaders' panel: We need to get on with new contract
Profession
PS19 leaders' panel: We need to get on with new contract
The question of whether the new community pharmacy contractual framework is a good deal or a bad one is "irrelevant," the audience at a leaders' panel at the 2019 Pharmacy Show heard.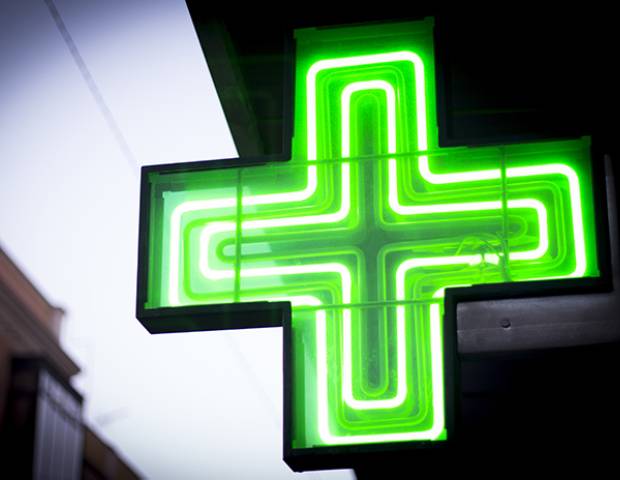 Peter Cattee, AIM chair and a member of the PSNC negotiating team, said that however imperfect the new contractual framework was, "it's the deal we need to get on delivering".
It would reward those open to changes such as business consolidation, he said. Acknowledging that consolidation may be easier for larger businesses than single independents, he was nonetheless "heartened" to see that many independents have embraced "substantial reorganisation" such as merging with health centres and GPs, as well as with other pharmacies.
Looking to costs, Mr Cattee said that under the current contract there is a "sweet spot" of 10,000-12,000 items per pharmacy per month. Above this "most economically efficient" range, rising production and recruitment costs become a factor.
New revenue streams
CCA chief Malcolm Harrison said "building capacity" in pharmacies would be key to embracing new developments such as primary care network engagement, "whether that's through a change of skill mix, a change of supervision or through automation".
Turning to how the sector can "access other revenue streams" beyond the contractual framework, he said pharmacy would need to align itself with the goals of the NHS – "our main customer" – when developing new services. This could include working more closely with general practice, he said.
Clinical capabilities
Pointing to upsides of the settlement, NPA chief Mark Lyonette said his organisation had long campaigned for greater recognition of pharmacy's clinical capabilities.
However, funding continues to be "a massive challenge," he said adding: "When you are dispensing at a loss routinely… it's not easy to get your head up from that kind of space to think about a new vision."
Mr Lyonette said he was "shocked" at the number of hours pharmacists were devoting to medicine shortages. The levels of stress pharmacists are facing are a growing concern, he said, noting that the NPA has on occasion had to refer members to the Samaritans.
Chairing the discussion, Pharmacy Magazine editor Richard Thomas asked what key piece of advice the panel had for delegates. PSNC chief Simon Dukes urged pharmacists to read the document outlining the new five-year settlement, while Cattee stressed the importance of reviewing operating costs. Lyonette and Harrison agreed that making a success of new services like the Community Pharmacist Consultation Service would be vital.
Sponsored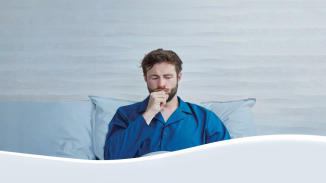 OTC
Discover how aromatic rubs can play a key role in customers' fight against symptoms of colds and congestion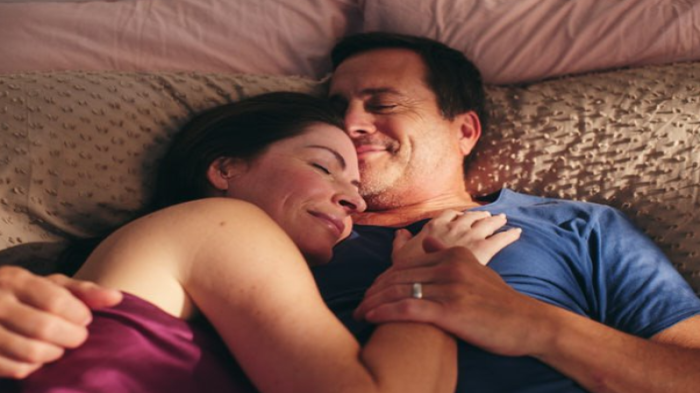 OTC
This training video will support your conversations around treatment goals for EP products so you can help meet your customers' needs
Record my learning outcomes