Jo Churchill confirmed as new pharmacy minister
Profession
Jo Churchill confirmed as new pharmacy minister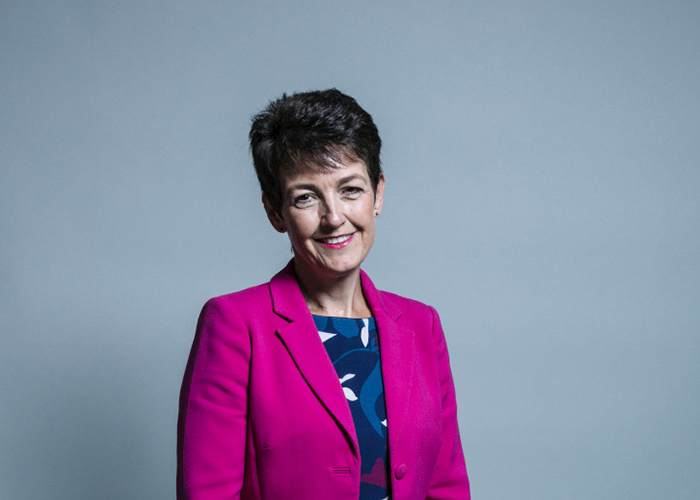 Following several weeks of speculation, Bury St Edmunds MP Jo Churchill has been confirmed as the new pharmacy minister, replacing Seema Kennedy.
Ms Churchill is responsible for prevention, public health and primary care, and as such the person in Government most directly concerned with the pharmacy sector.
Ms Churchill's appointment, along with Nadine Dorries, to the role of parliamentary under-secretary of state for health and social care was announced on July 26 as part of a reshuffle by newly appointed prime minister Boris Johnson.
Her precise brief was not announced until Wednesday August 14, though she did answer a question relating to the number of pharmacies in Parliament on August 5 (she told Conservative MP Neil O'Brien that the Government "is not actively looking to increase the number of community pharmacies in England").
Ms Churchill has been MP for Bury St Edmunds since 2015, and in 2017 served as private parliamentary secretary to then-health secretary Jeremy Hunt.
She has previously spoken warmly about community pharmacies, though she voted for cuts to the sector in England in 2016. In a February 2017 Westminster debate recounted on her constituency website she said pharmacists "are often not used to their full value" and commented that "the last thing my local community wants is my independent pharmacy not being able to survive through [planned efficiency savings]".
Sector bodies react
Royal Pharmaceutical Society England board chair Claire Anderson said the RPS had written to Ms Churchill to emphasise that pharmacists would be "central to helping the NHS get the best value from medicines, improve patient safety and reduce pressure on other parts of the health service".
Ms Anderson said the RPS would "continue making the case that successfully delivering the NHS Long Term Plan will now need investment in [pharmacists'] education and training", adding that she hoped Ms Churchill would support the health and wellbeing of pharmacists.
Ms Anderson also commented that she hoped the new pharmacy minister would ensure the criminal defence against inadvertent dispensing errors is extended to pharmacists working in hospitals and other settings.
Meanwhile, PSNC chief Simon Dukes said the negotiator looked forward to meeting with Ms Churchill "at the earliest opportunity".
"There is much to do to put the recently announced five-year Community Pharmacy Contractual Framework (CPCF) into practice and we will ensure that Ms Churchill is fully briefed on both the challenges ahead for community pharmacies and the vital and valuable roles they play in their local communities," said Mr Dukes.
Sponsored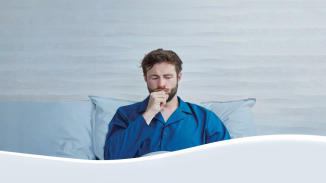 OTC
Discover how aromatic rubs can play a key role in customers' fight against symptoms of colds and congestion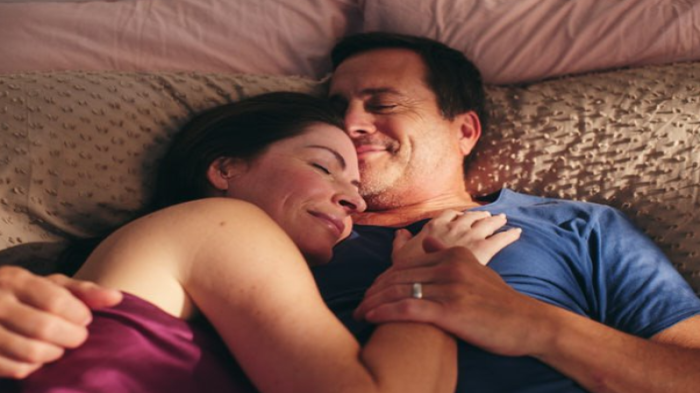 OTC
This training video will support your conversations around treatment goals for EP products so you can help meet your customers' needs
Record my learning outcomes