Hannbeck leaves NPA to become new AIM boss
Profession
Hannbeck leaves NPA to become new AIM boss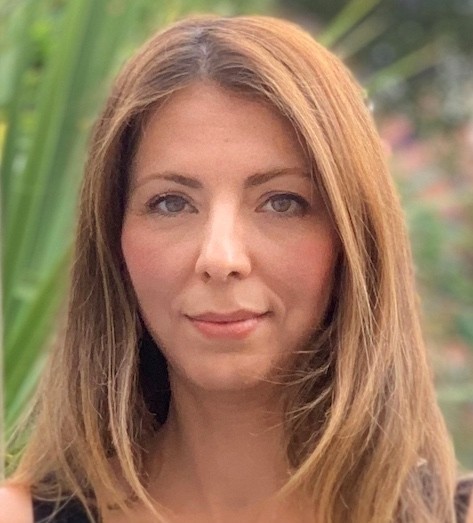 The National Pharmacy Association's chief pharmacist Leyla Hannbeck has left the trade body after 10 years.
Ms Hannbeck joined the organisation in 2010 as head of information services and has held the position of head of pharmacy services since 2012. She was appointed chief pharmacist in November 2015.
Commenting on her departure, the NPA said: "Leyla has led the pharmacy team in the provision of high quality professional and clinical advice and service to our members. We thank Leyla for her work on behalf of the members and wish her all the best for her future career."
Updated 16:23
It was announced this afternoon that Ms Hannbeck would be taking over from Colin Baldwin as chief executive of the Association of Independent Multiple Pharmacies (AIM).
In a statement, AIM said: "While welcoming Leyla and looking forward to working with her in the interests of our members during a challenging time for community pharmacy, we would also like to extend our grateful thanks to the outgoing chief executive, Colin Baldwin, who has worked tirelessly on behalf of our members for the last 11 years."