GPhC warns pharmacist over alleged anti-Semitism
Profession
GPhC warns pharmacist over alleged anti-Semitism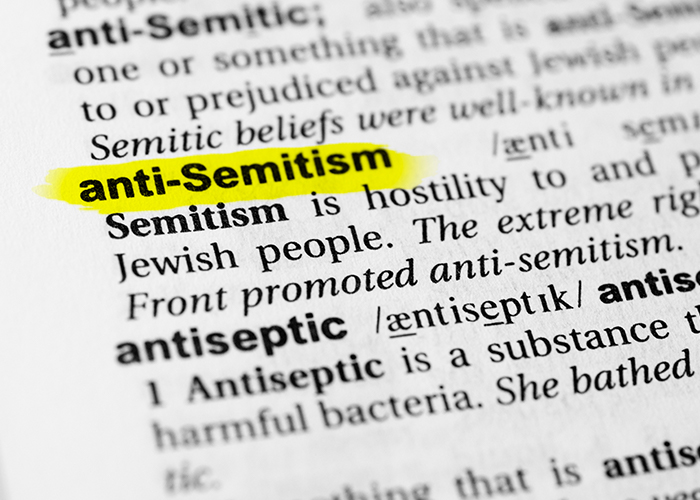 A pharmacist accused of making anti-Semitic comments at a Palestinian rights rally has received a warning from the regulator for bringing "disgrace upon the profession".
In a principal hearing that took place at the GPhC's Canary Wharf headquarters between October 12 and November 5, London pharmacist Nazim Hussain Ali admitted making offensive remarks as he led the Al Quds rally in central London on June 18 2017.
Addressing the march with a loudhailer, Mr Ali said "Zionists" were "here to occupy Regent Street" because it is "in their genetic code".
Among other remarks highlighted by the GPhC's fitness to practice committee, Mr Ali also said: "They are responsible for the murder of the people in Grenfell. The Zionist supporters of the Tory Party."
Giving evidence to the committee, David Collier, who also attended the Al Quds rally, said: "Knowing what he does professionally and knowing what he thinks I would be worried about a Jewish person going to him with a prescription."
'Grossly offensive'
Mr Ali, who is a standup comedian as well as being a managing partner at Chelsea Pharmacy, admitted his comments were "grossly offensive". However, he denied they were anti-Semitic in nature, saying he had only intended to highlight the cause of the Palestinians.
The GPhC's legal council maintained his remarks were anti-Semitic as they conformed to the working definition used by International Holocaust Remembrance Alliance (IHRA). However, the FtP committee ultimately decided the allegations of anti-Semitism were not proven by the facts of the case.
In a statement provided to the FtP committee, Mr Ali apologised "unreservedly" for his comments, saying he had reflected on his action and "fully understands the pain and hurt my words have caused".
"I am not, and have never been, anti-Semitic," he said. "I oppose all forms of prejudice… I never wanted or intended to cause pain or offence to Jewish people by my comments on 18 June 2017."
He said he had never before been accused of anti-Semitism, "including from my Jewish customers".
'Disgrace upon the profession'
The FtP committee acknowledged that Mr Ali's offensive remarks were not made in his capacity as a pharmacist but said it was "inevitable" that his identity would come to light, and that he had therefore "brought disgrace upon the profession".
The committee found that while Mr Ali's fitness to practise was impaired due to misconduct there was no continuing risk to patients or the public. He was given a formal warning and told his behaviour "must at all times avoid undermining the reputation of the profession, or the reputation of the regulator".
Sponsored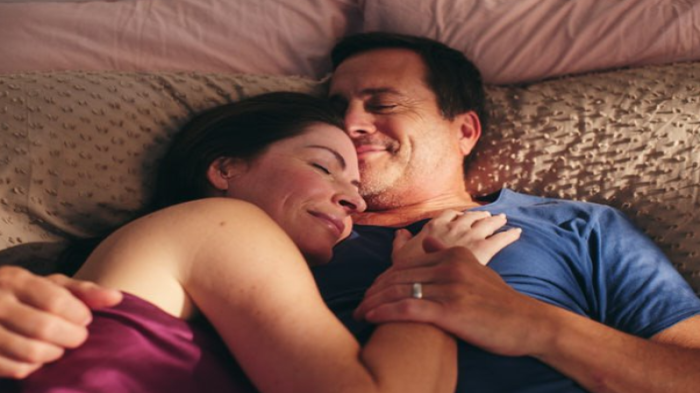 OTC
This training video will support your conversations around treatment goals for EP products so you can help meet your customers' needs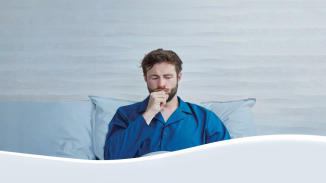 OTC
Discover how aromatic rubs can play a key role in customers' fight against symptoms of colds and congestion
Record my learning outcomes