GPhC almost £1m in red, latest accounts reveal
Profession
GPhC almost £1m in red, latest accounts reveal
The General Pharmaceutical Council is reporting a deficit of £941,000 in the year ending March 2019, according to the management accounts included in the public papers for today's (Thursday June 13) Council meeting. The organisation originally forecast making a £1.6m loss this year.
At £22.7m, income for the year was £145,000 short, courtesy of modest shortfalls in anticipated numbers of registrants and premises. The GPhC says there has been an increase in the number of pharmacists leaving the register, with just under one per cent of pharmacists voluntarily removing themselves this year.
As a result, income from pharmacist registrations was £152,000 lower than expected. On a positive note, income from pre-registration was £10,000 higher at the end of the year, due to a higher than expected number of pre-registration training applications. At the end of the year, there were 56,288 pharmacists, 23,387 pharmacy technicians, and 14,314 pharmacy premises registered with the GPhC.
Lower than expected costs, however, enabled the GPhC to post better than expected year-end figures. Total expenditure for 2018/19 was £23.8m, £711,000 less than forecast. Employee payroll costs contributed almost half of the savings (£334,000) with several permanent and fixed term roles not being filled. Temporary staff took up some of the slack (£109,000).
Fewer FtP cases than expected
In better news for the profession, the actual number of Fitness to Practise (FtP) hearing days was 56 fewer than antipated, at 372 – 15 per cent less than had been projected. In financial terms this represents a saving of £99,000 on budget. High court legal costs were underspent by £43,000 as a result of a minimal number of FtP hearing appeals. Cancelled hearings cost £69,000, a 57 per cent reduction on the previous year.
Elsewhere, consultancy costs were down, as workstreams were delayed or cancelled altogether, although legal costs were slightly overspent (£14,000) as a result of a higher number of cases being referred to panel firms. There were further savings to budget in events (£52,000), IT (£205,000), although occupancy costs of the Canada Square office at £2.1m were overspent by £26,000, with more than half of the overspend attributable to increasing utilities costs.
At the end of the year the GPhC had total net assets of £11.1m (2018 £12.1m).
Sponsored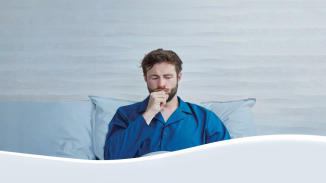 OTC
Discover how aromatic rubs can play a key role in customers' fight against symptoms of colds and congestion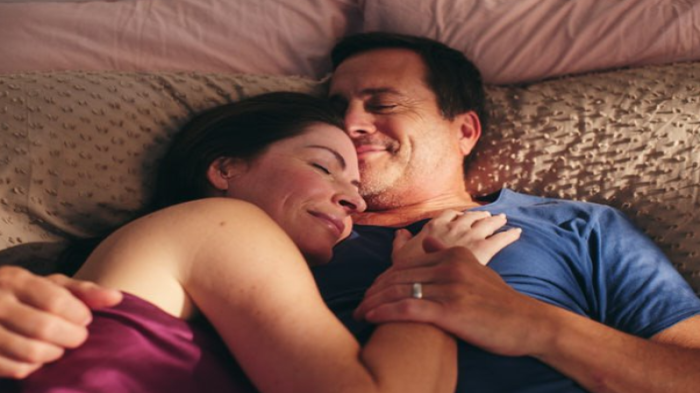 OTC
This training video will support your conversations around treatment goals for EP products so you can help meet your customers' needs
Record my learning outcomes