Pharmacy minister 'alert to financial pressures'
Profession
Pharmacy minister 'alert to financial pressures'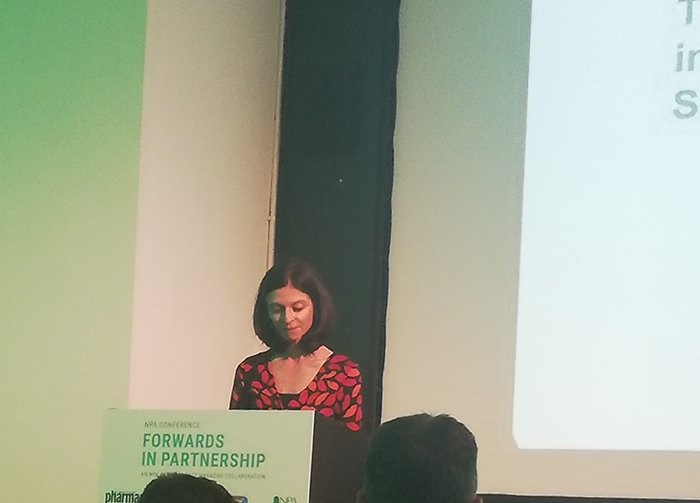 Pharmacy minister Seema Kennedy has told a meeting of independent pharmacy owners she is "alert" to the difficulties facing community pharmacy since Government cuts were introduced and that she is committed to providing a "fair settlement" for pharmacy services.

Ms Kennedy was addressing the National Pharmacy Association's conference in Manchester on Thursday June 20, in what is thought to be the first time in at least three years that a pharmacy minister has addressed a pharmacy conference.

She spoke of the Department of Health and Social Care's plans to make greater use of the community pharmacy sector through services such as detection, prevention and minor illness.

Ms Kennedy, who took up her post as minister for public health and primary care almost three months ago, said it had been "humbling" to witness the dedication of health workers and that pharmacists are "a vital part of it".

She said she had "heard calls from the sector that there is more community pharmacy can do to support patients" and that this view was shared by Government.
DHSC will "reward pharmacies for wider range of services"
Ms Kennedy said she was "alert to the financial pressures facing community pharmacists" and that she was "aware of" evidence the NPA had submitted to the DHSC.
She added that she was "committed to working with PSNC to deliver a fair settlement for NHS services" provided within community pharmacy – "one that will enable us to deliver our longer-term ambition of fully integrated primary medical and community services and… will help us realise opportunities for efficiencies and reward those pharmacies committed to delivering a wider range of health services and better quality".

Ms Kennedy said that while she could not comment on ongoing talks with PSNC she hoped to "announce more detail very shortly".

In a panel session shortly after Ms Kennedy's speech, pharmacists spoke of the pressures facing the sector, with one contractor saying he had dispensed more than 20,000 items at a loss due to Government cuts and Category M clawbacks.

Describing the present situation as "unacceptable," Sheffield contractor Martin Bennett said that before the sector "gets excited about new roles" underlying issues such as funding must be addressed.
Sponsored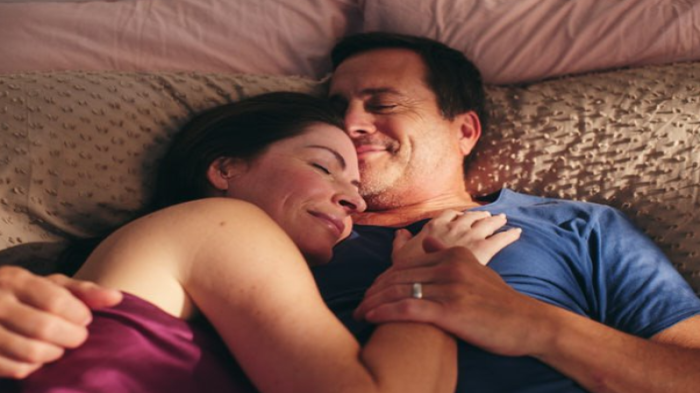 OTC
This training video will support your conversations around treatment goals for EP products so you can help meet your customers' needs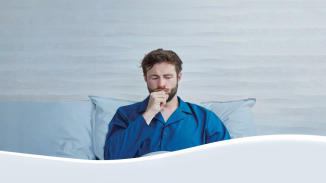 OTC
Discover how aromatic rubs can play a key role in customers' fight against symptoms of colds and congestion
Record my learning outcomes