FtP concerns raised with GPhC up 15% on previous year
Profession
FtP concerns raised with GPhC up 15% on previous year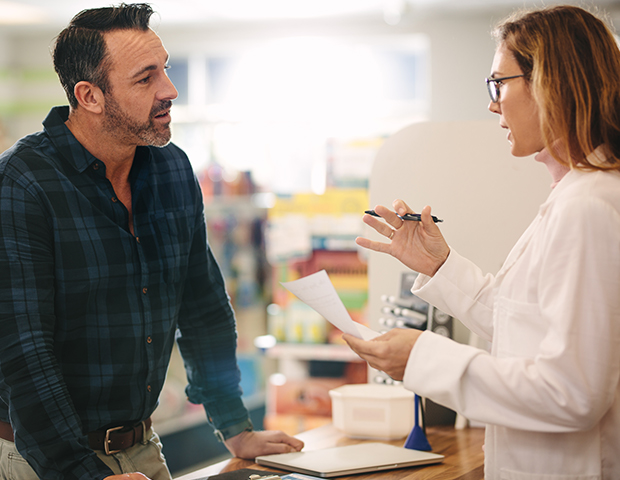 The General Pharmaceutical Council dealt with 15 per cent more Fitness to Practise concerns in 2018-19 than in the previous year, though fewer individuals were removed from the register, the regulator's annual report reveals.
The GPhC report, which covers the 12 months up to March 31 this year, shows that 2,674 FtP concerns were raised in 2018-19, a rise of 345 or 14.8 per cent compared to 2017-18.

It is difficult to account for this increase because there are "many potential causes," the GPhC claimed, though it said it would revisit the way in which it categorises concerns to try and understand any "possible links between types of concern and increase in numbers".

Members of the public continue to be the most common source of FtP concerns (1,439 concerns raised), though they contributed a lower overall share of concerns than last year due to a rise in concerns from employers (167), healthcare professionals (360) and GPhC staff such as inspectors (264).

No action was taken against registrants in 1,322 cases, while 736 individuals received a letter of advice from the GPhC's investigations team.

A total of 13 cases ended in an individual being removed from the register – exactly half the number seen in 2017-18. A further thirty-seven individuals were suspended from the register.

The regulator noted that revised threshold criteria for casework decisions that were introduced last year had contributed to a rise in the number of cases resolved by offering the registrant guidance.

There were 3,667 inspections of registered pharmacies in 2018-19. In 520 cases, the pharmacy and the regulator agreed an action plan for improvement.

As of March 31 2019, 95 per cent of these pharmacies had "made the necessary improvements," the GPhC said, with the remaining five per cent "made up of plans issued more recently or that are about issues such as building work on premises that take longer to complete".
Sponsored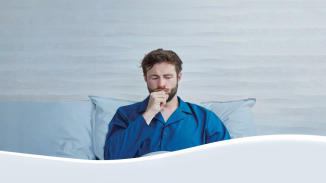 OTC
Discover how aromatic rubs can play a key role in customers' fight against symptoms of colds and congestion
Record my learning outcomes