FIP: Pharmacists can fight WHO global health threats
Profession
FIP: Pharmacists can fight WHO global health threats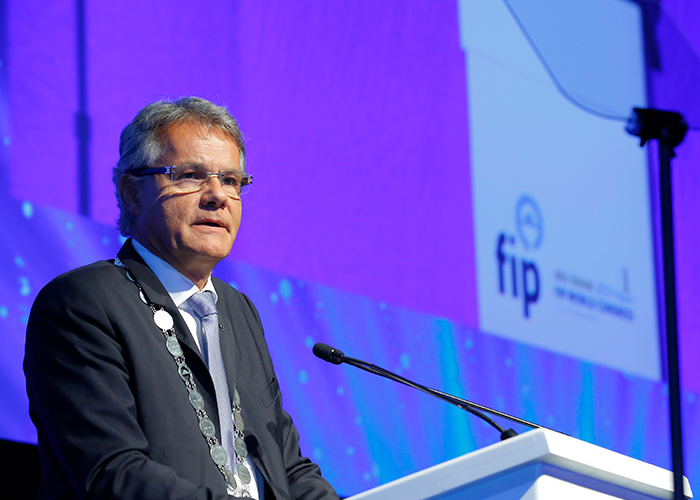 The head of a worldwide NGO representing pharmacists has said pharmacists can help to address all 10 current threats to global health identified by the World Health Organization.

In a September 22 speech in Abu Dhabi, International Pharmaceutical Federation (FIP) president Dominique Jordan predicted that the 21st century would be the "century of pharmacists" and said the pharmacist workforce could help tackle the top 10 WHO global threats, which include ebola, "vaccine hesitancy", antimicrobial resistance and the poor primary health networks seen in many countries.

"We know all pharmaceutical professionals must adapt to new challenges and be integrated partners in the health system," Mr Jordan said.
Mr Jordan announced the FIP's new strategy, the aims of which include providing access to medicines and health information for those who need them and pharmacists ensuring the "responsible and quality use of medicines".

The FIP said that addressing inequalities in "pharmaceutical science, practice and education between different regions in the world" would form an important part of its new strategy.

The organisation said that in line with its new strategy, it was working on "global development goals" that would help align existing workforce ambitions with goals around patient needs and innovations in practice and science.
Sponsored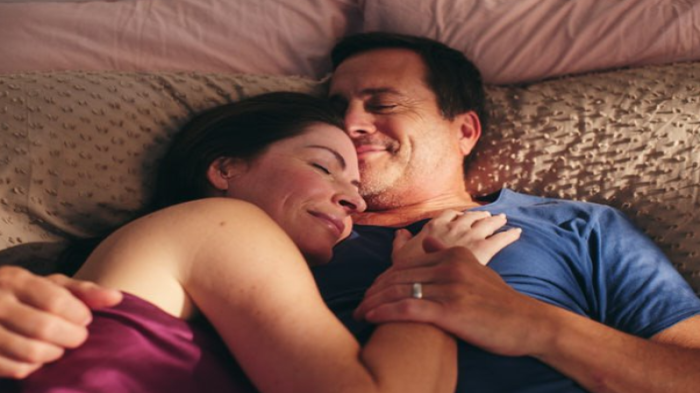 OTC
This training video will support your conversations around treatment goals for EP products so you can help meet your customers' needs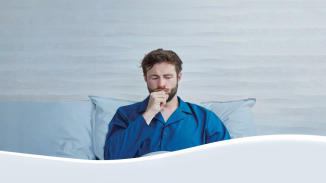 OTC
Discover how aromatic rubs can play a key role in customers' fight against symptoms of colds and congestion
Record my learning outcomes