EXCLUSIVE: RPS out of touch according to survey
Profession
EXCLUSIVE: RPS out of touch according to survey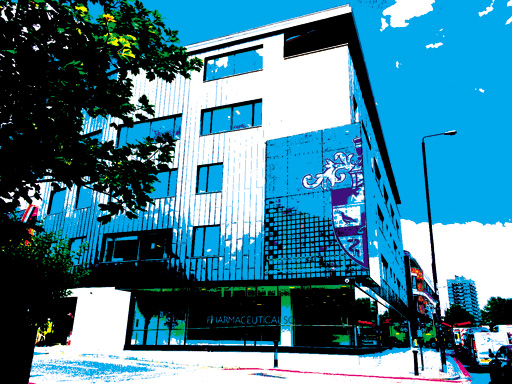 The Royal Pharmaceutical Society is out of touch with the needs of community pharmacy and needs to fight harder for the profession if it wishes to keep its members, a new survey suggests.
The CIG Research survey, which was carried out over eight days in March 2019, found high levels of dissatisfaction with the Society's leadership role. Advocacy, services and value for money were other areas that came in for criticism.
The survey had 1,137 respondents working in pharmacy, of which 51 per cent were current RPS members. Of the non-members who answered, 74 per cent were lapsed members and 26 per cent never-members.
'Not enough' leadership
When asked to what extent the Society provides leadership in pharmacy, 76 per cent of respondents said it provides 'not enough' leadership or 'none at all' compared to 22 per cent who felt it provides leadership to a 'great' or 'reasonable' degree.
Similarly, a majority (72 per cent) of respondents agreed with the statement: 'The RPS no longer serves the needs of community pharmacy'. Just under 70 per cent rated it 'poor' or 'very 'poor' as a champion and advocate for the community sector.
The Society also came under attack for its ability to offer unique services, and for what most respondents saw as a failure to represent the profession in the national media and to Government.
When asked what would need to change to persuade them to rejoin, 69 per cent of lapsed members said they might be persuaded if the Society fought harder for pharmacists' rights.
Value for money
Members were also concerned about the value for money the RPS offered. This was rated 'very poor' by nearly a quarter (23 per cent) of respondents, and 'poor' by 31 per cent. Only 18 per cent rated it 'good' or 'excellent', with 28 per cent saying it was 'fair'.
Nearly three-quarters of members (73 per cent) agreed with the statement that RPS membership fees are too high, and among lapsed members cost and value for money were the most common reasons for leaving the organisation.
Rated highly for responsiveness
The Society fared marginally better at listening to what members say, and much better in its responsiveness to membership queries, with 39 per cent rating this as 'excellent' or 'good'.
Notably, the RPS also got better reviews from current members than lapsed or never-members, with 33 per cent rating it as the organisation that most supported their needs, followed by the PDA at 30 per cent and the NPA at 28 per cent.
However, even among members the RPS came in for criticism over leadership. Asked to what extent they believed the RPS provides leadership in pharmacy, 25 per cent said 'none at all', while 42 per cent said 'not enough'. Only 10 per cent thought the RPS provided a great deal of leadership and 23 per cent a reasonable degree of leadership.
Society responds: "Food for thought"
RPS chief Paul Bennett said the findings "give us food for thought".
Mr Bennett commented: "We're always looking for ways we can connect better with out members, and will shortly be launching our own regular large-scale membership survey. We are working on defining our value more clearly for pharmacists, so they can see what we offer."
The RPS has recently "redefined" its mission, Mr Bennett said, adding that it would "continue to work hard to ensure that all pharmacists understand what we do and how we can support them".
Look out for a detailed breakdown of the survey findings in CIG titles Pharmacy Magazine, ICP and P3.
Sponsored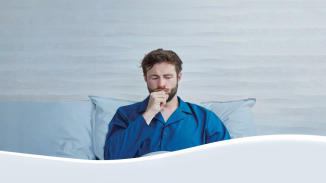 OTC
Discover how aromatic rubs can play a key role in customers' fight against symptoms of colds and congestion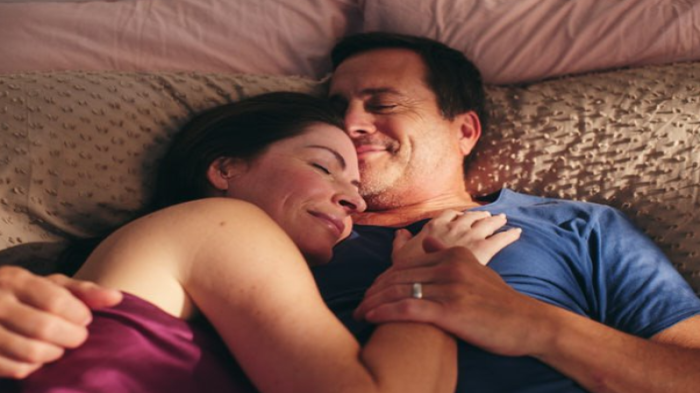 OTC
This training video will support your conversations around treatment goals for EP products so you can help meet your customers' needs
Record my learning outcomes