Employers group puts apprenticeship plans on hold
Profession
Employers group puts apprenticeship plans on hold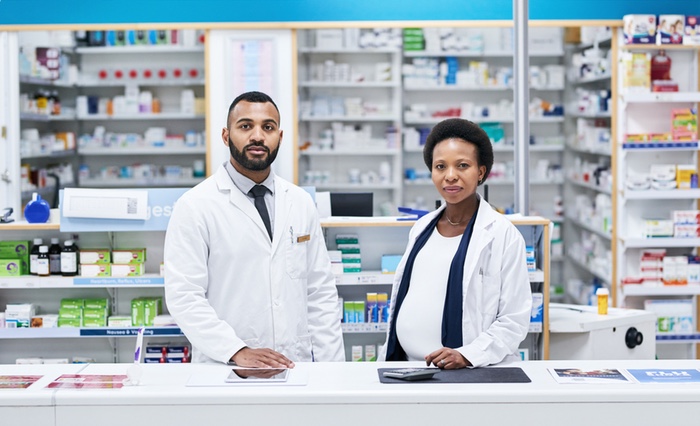 A move by the pharmacist apprenticeship development group to pause work on its proposal for a degree-level apprenticeship has been welcomed by the Pharmacists' Defence Association.
At its December meeting the group decided to put development on hold while further engagement takes place with the pharmacy sector to "address some of the misconceptions about degree apprenticeships and their relationship to regulated occupations".
The move comes after the PDA and the Guild of Hospital Pharmacists said in November that the two trade unions would not support the proposal until "there are realistic assurances that apprentices will enjoy education and study which meets the GPhC requirements for an MPharm course; that the training will allow apprentices adequate time for revision, self-directed learning and rest; and most importantly will produce registrants who will not threaten the status, resilience and viability of the profession as a whole".
Skills for Health, the organisation supporting the development of this second pharmacist apprenticeship proposal, issued a statement on behalf of the group chairs saying: "Having discussed [the situation] with the development group, we feel that the group's focus should be on awareness raising with the pharmacy sector in order to dispel further misconceptions about degree apprenticeships. We will be contacting those professional bodies that have taken an avid interest to invite them to further engage with us. We will also undertake some further work around communications."
The PDA says it welcomes the pausing of the proposal and a commitment to improve engagement with those organisations that represent the profession. "However, we are mindful that 'pausing' does not mean this second attempt to create a pharmacist apprenticeship has been abandoned, as happened with the first proposal earlier this year."
The employers behind the second proposal for a degree-level apprenticeship for pharmacists revealed their identities in October. Group members include Asda, Boots, Rowlands, LloydsPharmacy, Well, Superdrug, Lincolnshire Co-op, United Lincolnshire Hospitals NHS Trust, Blackwell Medical Services and the Ministry of Defence.