We need action not words, says NPA board member
Profession
We need action not words, says NPA board member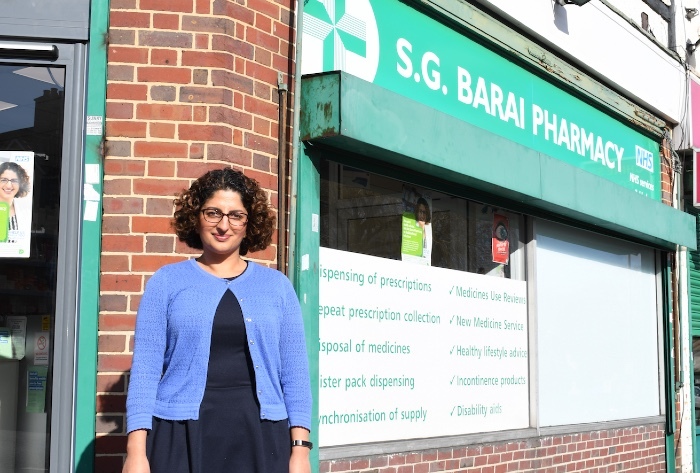 National Pharmacy Association board member Reena Barai has warned the coronavirus pandemic is pushing community pharmacies to breaking point and urged the government to provide clarity on a number of points, including how it will fund the delivery of medicines.
In a video posted to social media on the weekend, Ms Barai, who runs S.G. Barai Pharmacy in Sutton, said the spread of the virus, which has killed 335 people in the UK so far, has left her and other community pharmacists "absolutely shattered, exhausted" and feeling unsure whether she could "give any more."
She urged ministers to produce clearer messaging and funding to support pharmacies delivering medicines to people with COVID-19 symptoms who are self-isolating.
"I'm worried about several things. I'm worried about the safety of my team. We've got people coming into the pharmacy with symptoms who should be self-isolating and are not understanding the meaning of self-isolation and are not respectful of the fact they are putting myself and my team at risk," Ms Barai said.
"We need very clear comms about medication and will pharmacies stay open? For example, in countries like Italy that are in lockdown, the only shops that are open are pharmacies and supermarkets.
"We need some very clear messaging from the Government to say that whatever happens, we will ensure a safe supply of your medication and food items because this is what people are worried about and we are feeling the impact of that."
Deliveries up four-fold
Ms Barai said her pharmacy has had to significantly increase its number of deliveries during the outbreak which has put great pressure on her pharmacy team.
"We need very clear messaging from the powers that be and funding for a delivery service. I've had a four-fold increase in the number of deliveries that I've been asked to do, some to patients who are self-isolating because they have symptoms," she said.
"Some have had to self-isolate at very short notice and have no money and I've delivered toilet paper, soap and gloves to people on an IOU basis and said to them 'pay me back whenever we're out of this situation.'
'Financially crippled'Â 
"I've had to deal with a massive increase in prescription requests this week and have had to order an immense number of items from my wholesalers.
"I am dreading my wholesaler bill at the end of this period and we won't get paid until two months after that for the prescriptions we've dispensed in this busy month.
"I am going to be financially crippled by that. I'm going to have to think about how we can financially manage the situation."
Ms Barai added: "We have been a sector that has been underfunded over the last few years and we have picked up the pieces and the pressure on the rest of the NHS for many months and now we are at breaking point.
"My plea is to have more action rather than words."
PSNC is currently in discussions with the Government around how a forthcoming medicines delivery service is to work and how it will be funded.
Sponsored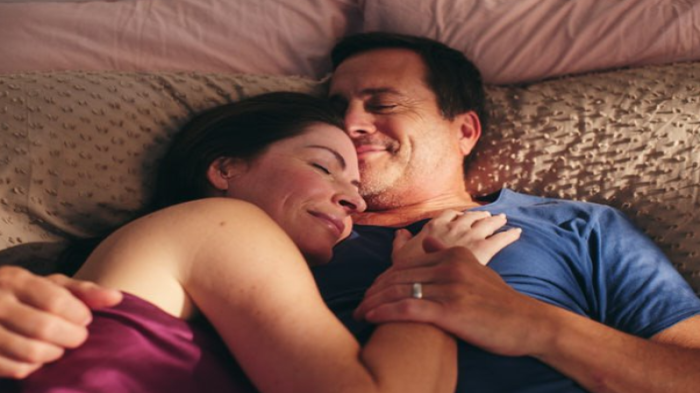 OTC
This training video will support your conversations around treatment goals for EP products so you can help meet your customers' needs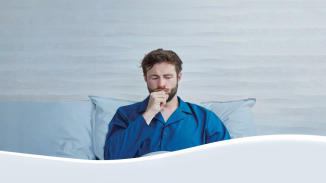 OTC
Discover how aromatic rubs can play a key role in customers' fight against symptoms of colds and congestion
Record my learning outcomes