Contractors sought for review of PSNC & LPCs' effectiveness
Profession
Contractors sought for review of PSNC & LPCs' effectiveness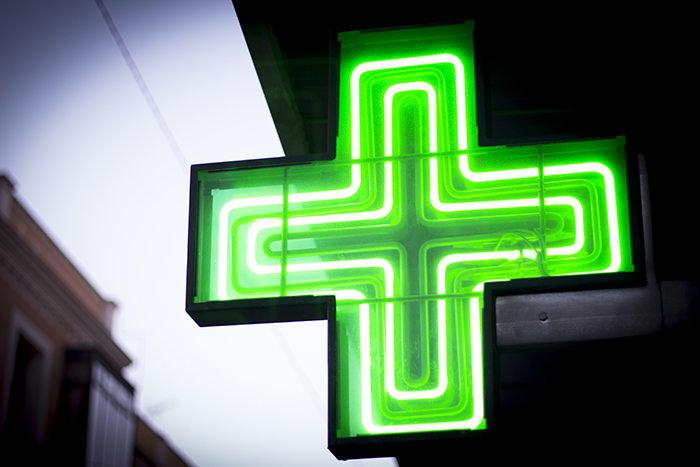 A researcher leading an independent review into the representation and support offered by the Pharmaceutical Services Negotiating Committee and Local Pharmaceutical Committees is seeking input from two independent contractors.
The review, which was announced at this year's LPC conference, will explore issues such as how the support offered by PSNC and LPCs could be improved and how contractor support ought to be financed.
David Wright, a professor of pharmacy practice at the University of East Anglia, is seeking expressions of interest from two contractors (who should not currently sit on an LPC) to fill two spaces on a "national steering committee" made up of sector stakeholders that will oversee the research.
The committee will also include four LPC representatives and two representatives from CCA multiples, as well as deputy chief pharmaceutical officer Bruce Warner and PSNC chief Simon Dukes.
A first meeting of the steering committee will be held in London on December 19. Professor Wright and his team have been asked to provide a final report by the end of March 2020.
While the nature of the review is still being determined, according to a statement "it is expected that the team will be running a series of focus groups early in 2020 to be supported by a national survey and more in-depth interviews with some individuals".
Professor Wright said he had "been given a very short timeframe" but would seek to "capture everyone's voice and synthesise that into recommendations that move community pharmacy representation and support forward".
"I want to know whether the current organisational structures, financial models and communications processes provide greatest value for money and if they don't to explore how we can change them," he added.
PSNC CEO Simon Dukes said: "PSNC and the LPCs are funding this independent review to look at what models and ways of working will best service community pharmacy contractors in the future.
"We hope the review will strengthen relationships between PSNC and the LPCs and find ways for us to collectively increase efficiencies so that contractors get best value for money. The review team will seek input from stakeholders across the sector, and they will want to hear directly from community pharmacy contractors – we hope that many of you will want to be involved."