'Broad support' for proposals on new education standards for pharmacists
Profession
'Broad support' for proposals on new education standards for pharmacists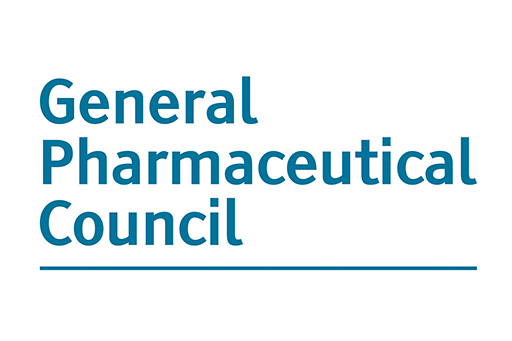 Responses to a GPhC consultation have indicated "broad support" for proposals to integrate academic study and practical experience more closely, the regulator has said.
The GPhC's consultation on updating the initial education and training standards for pharmacists, which received over 600 responses, also highlighted support for plans to introduce a single set of standards covering the entire training period up to registration.
The GPhC held a series of meetings across the country to set out the proposals and obtain further feedback. The proposals seek to ensure the future pharmacist workforce is fully equipped to deliver safe, high quality services to patients and the public.
A meeting paper prepared for the regulator's council meeting on July 11 pointed to broad support for the learning outcomes set out in the consultation that focused on person-centred care, professionalism, professional knowledge and skills, and collaboration.
However, there were also calls for a greater focus on technology and on leadership, and for a commitment to ensuring a continued emphasis on underpinning scientific knowledge.
The GPhC said it intended to develop a clear statement on what it expects a newly qualified and registered pharmacist to be. It has suggested this could be along the lines of: "A clinically-focused healthcare professional, ready to begin safely applying a pharmacist's particular knowledge and understanding of medicines in a multidisciplinary healthcare context and with the knowledge and skills needed to begin training leading to qualification as an independent prescriber."
Practical issues
While there was support for the principle of integrating study and practical experience, many responses focused on the practical issues of how this would be delivered in practice and funded, said the GPhC.
The regulator said it would take forward work with universities, students, employers, commissioners, regulators and funders of education and training to develop a better understanding of what 'integration' looks like in practice. A further round of discussions with stakeholders will take place in the autumn.
The Pharmacy Schools Council (PhSC) said it welcomed the GPhC's collaborative approach and its recognition that continuity between the undergraduate degree and pre-registration year can only be realised through partnership between stakeholders.
 
Sponsored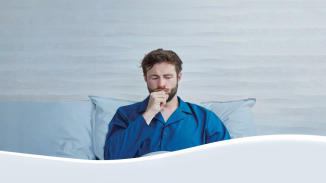 OTC
Discover how aromatic rubs can play a key role in customers' fight against symptoms of colds and congestion
Record my learning outcomes