Breaking: Sandra Gidley elected RPS president
Profession
Breaking: Sandra Gidley elected RPS president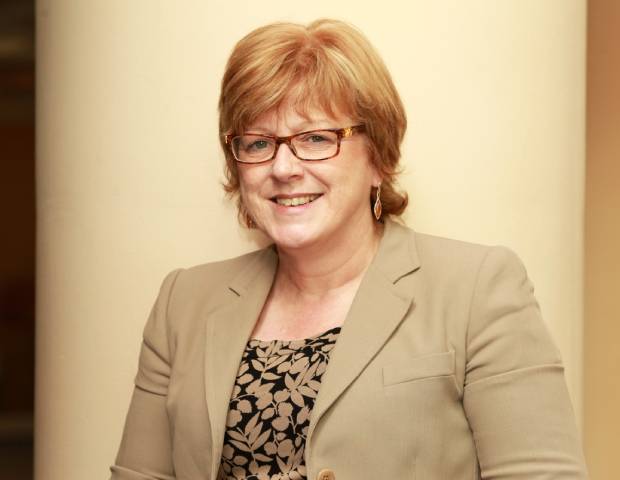 Sandra Gidley was elected president of the Royal Pharmaceutical Society at today's (Tuesday July 16) meeting of the RPS assembly.
Ms Gidley, who was chair of the RPS English pharmacy board (EPB) until recently, replaces outgoing president Ash Soni who she thanked for his "dedication and achievements". EPB member Sibby Buckle ran against Ms Gidley.
Ms Gidley said in her election statement that her priorities as president would include promoting the role of pharmacists, working towards a "more inclusive" ethos and better member engagement ("we need to see our membership numbers grow," she commented), and looking again at Royal College status for the Society.
As well as working on behalf of existing pharmacists, the Society has a duty to help recruit the next generation, she said: "As our schools of pharmacy increasingly face challenges in attracting the brightest and the best, the RPS needs to take a more proactive approach to working with schools of pharmacy and developing ways to persuade bright young children to choose pharmacy as a career."
Technician membership question "needs resolving"
Ms Gidley said the RPS has "ducked the issue of technician membership for far too long, and, whatever our personal views, this is an issue that needs resolving sooner rather and later".
"Our pharmacy teams are hugely important, and it is vital that we have a clear vision which articulates how our profession can improve patient care and outcomes," she said.
"Time to get on with it"
Ms Gidley said the RPS needed to be "bolder and clearer" in how it tackles the issues facing the profession, commenting: "I have sat through too many meetings where decisions are being deferred, for good and bad reasons. Quite simply, it is now time to get on with it."
She said she hoped her term would be characterised by "three Cs".
"First, a more collegiate approach: seeking ways for us to interact more frequently than the three times each year that we meet. Second, by challenge: it is our duty to challenge, and I hope we do it politely and constructively. Third, by communication: everybody here today knows how much we do but our members don't always."
Sponsored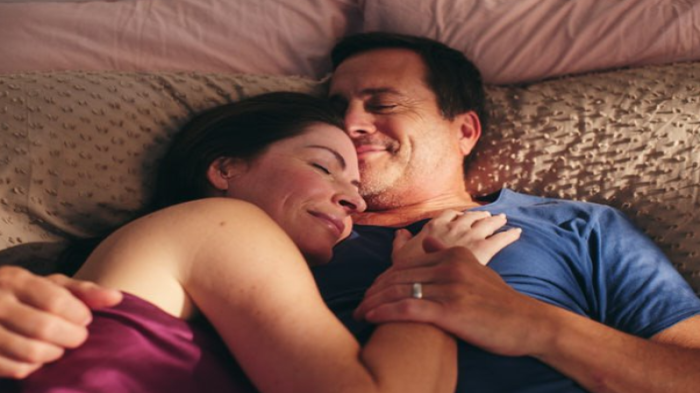 OTC
This training video will support your conversations around treatment goals for EP products so you can help meet your customers' needs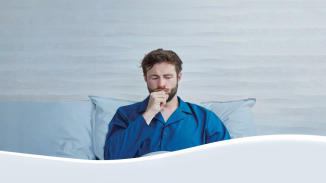 OTC
Discover how aromatic rubs can play a key role in customers' fight against symptoms of colds and congestion
Record my learning outcomes