BAME women in pharmacy earn 16% less than males 
Profession
BAME women in pharmacy earn 16% less than males 
Harpreet Chana, a pharmacist and founder of the Mental Wealth Academy, has said women in the pharmacy profession still lag behind men when it comes to pay, a situation that is even worse for black and minority ethnic (BAME) women.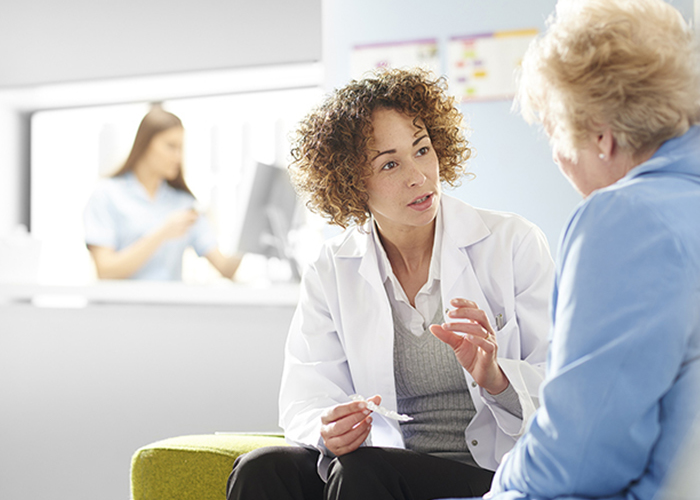 By Neil Trainis
Speaking at the Pharmacy Show in Birmingham on October 5, she claimed there was a 6 per cent pay gap between women and men while BAME women can expect to earn 16 per cent less than males.
"In this day and age, it is unbelievable that no matter what work we do, no matter how hard I work, sometimes it's not going to matter, she said.
"A few months ago, I was working on a particular project and I was struggling to make traction with a company.
"I couldn't make headway and I didn't know what the problem was. And a colleague of mine, a white male, said to me 'Harpreet, no matter what you do, unfortunately you're just the wrong gender and the wrong colour for these people and they are never to take you seriously.
"I felt like somebody had slapped me in the face. I couldn't believe that in 2019, I was hearing this."
Royal Pharmaceutical Society (RPS) president Sandra Gidley told the conference that it was working hard on diversity and inclusion within pharmacy.
"We're actually a relatively new organisation and we're trying to be very different from the old RPSGB," she said.
"One of the things we're putting a lot of time and effort into at the moment is diversity and inclusion."
She said women "have to have men as allies" and insisted that "men in senior positions can help, support and encourage women to rise up the ladder."
When asked why the RPS has not actively supported the National Association of Women Pharmacists (NAWP), which announced it was to fold this year before finding support from the Pharmacists' Defence Association, Gidley said: "As a new president, I think it's difficult for me to answer that.
"All I will say is that I wish NAWP well and the Royal Pharmaceutical Society is happy to work with them in any capacity."
Sponsored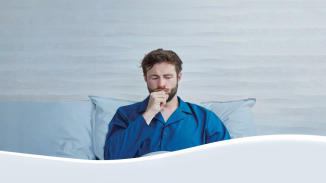 OTC
Discover how aromatic rubs can play a key role in customers' fight against symptoms of colds and congestion
Record my learning outcomes