Number of pre-regs to GP practices through split scheme rises
Profession
Number of pre-regs to GP practices through split scheme rises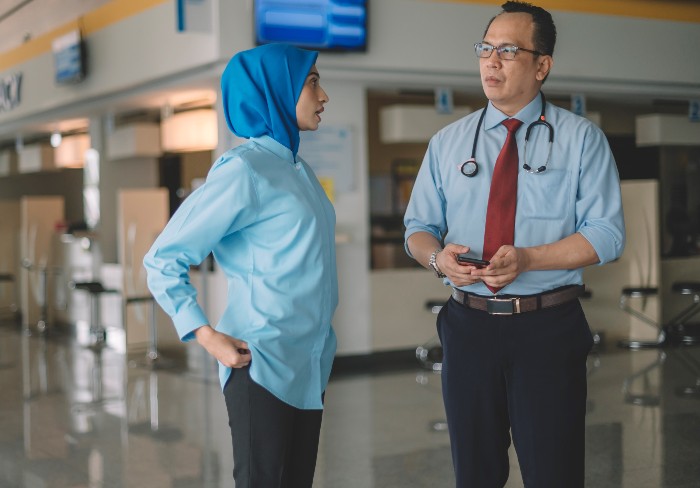 A scheme launched last year by a company supplying pharmacists to GP practices has this year increased the number of pre-registration trainees it sends to surgeries through the programme.
Ashburton Prescribing Consultants Limited said nine pre-reg pharmacists have secured placements in 2020 as part of the initiative it started alongside the pharmacy chain Imaan Healthcare.
Khalid Khan, the pre-registration training programme director at Imaan Healthcare, told Independent Community Pharmacist that it recruits pre-regs and "jointly" trains them with Ashburton Prescribing Consultants Limited.
"Imaan is the employer, all pre-regs have employment contracts with their training providers. Imaan is the lead employer in this case," he said.
Mr Khan said Imaan Healthcare is not being paid for each pre-reg sent to a practice but is receiving "some funding" from Health Education England "for the training site" that "allows tutors to be released for training and development sessions."
He said Imaan Healthcare, which has more than 50 pharmacies, got involved in the programme "to set ourselves apart from existing training providers and to provide a more stimulating experience for our trainees. It's an extremely innovative approach."
Ashburton Prescribing Consultants Limited took on two pre-reg pharmacists when the programme began last year, one of whom has since become a full-time general practice pharmacist.
"When we were approached by Khalid Khan (the pre-registration training lead at Imaan Healthcare) and Imaan Healthcare, in conjunction with Health Education England, it was a no-brainer and something we were incredibly excited to get started with," the company said.
Sponsored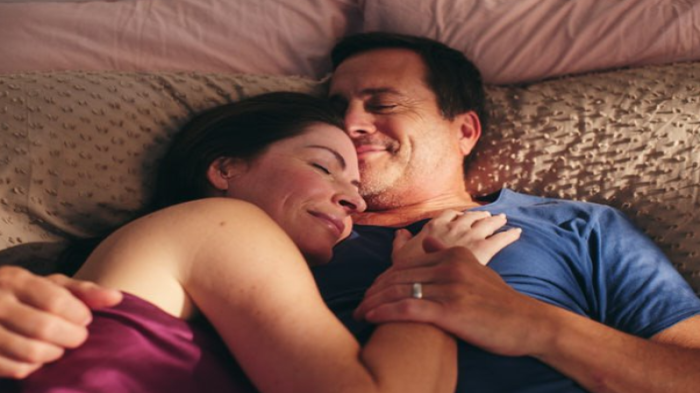 OTC
This training video will support your conversations around treatment goals for EP products so you can help meet your customers' needs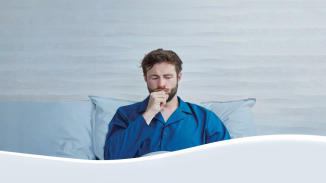 OTC
Discover how aromatic rubs can play a key role in customers' fight against symptoms of colds and congestion
Record my learning outcomes