GPhC 'still taking too long on FtP cases'
Profession
GPhC 'still taking too long on FtP cases'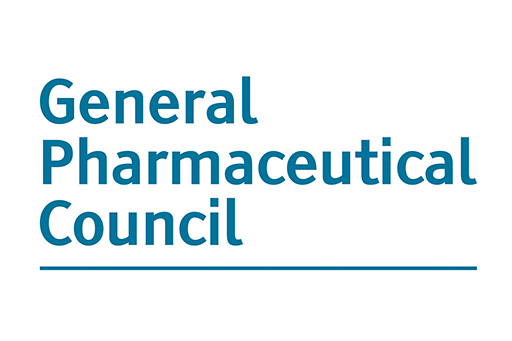 The GPhC is still taking too long to conclude fitness to practise (FtP) cases, the Professional Standards Authority says in its annual report.
Last year the PSA identified numerous failings in the GPhC's approach to FtP, including its average timeframe for dealing with cases which was deemed "high in the context of other regulators".
In the latest report, published on Friday October 30, the PSA said that while there was evidence of improvement, the GPhC's FtP action plan had been implemented too late in the year for sufficient progress to be evident in the period considered in the report.
The 2019-20 report shows that the median timeframe for FtP processes increased compared to the previous year, with an additional small increase in the number of cases older than 52 weeks.
The PSA also found that the GPhC's processes for dealing with cases at the triage stage are not sufficient to ensure that any decisions are consistent and fair, and that it is still failing to ensure all parties to a complaint receive the support they need.
GPhC chief Duncan Rudkin said: "We welcome the constructive feedback from the PSA. We are as committed as ever to improving as an organisation, so we can best support the needs of patients, the public and registrants.
"The action plan established in response to the previous review has resulted in improvements to our processes, as identified by the PSA in its report. We continue to build on these improvements in line with our action plan and regularly evaluate our progress."
The GPhC is currently holding a consultation on ways to improve its FtP strategy. Among other proposals, the regulator says it wants to better understand why BAME pharmacy professionals have a disproportionate number of concerns raised about them.
Record my learning outcomes