GSKÂ & Pfizer close landmark OTC merger
Profession
GSKÂ & Pfizer close landmark OTC merger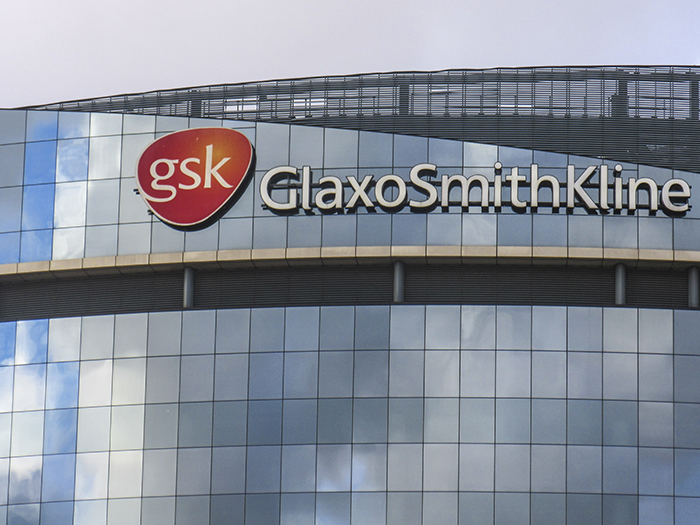 GSK Consumer Healthcare and Pfizer Consumer Healthcare have announced the creation of a new joint venture as they reach the end of a lengthy merger process.
The move established GSK Consumer Healthcare as a single entity which will manage a combined portfolio including products such as Sensodyne, Voltarol, Corsodyl, Anadin, Centrum and Nexium.
The new organisation, which was first announced in late 2018, will be one of the biggest OTC companies in the world.
Area general manager Jon Workman said the new company "brings together the very best of both legacy businesses… across a broad spectrum of therapeutic areas".
"We are committed to leveraging these strengths to provide the best service to our retail partners and further support our commitment to helping consumers take more control of their health, particularly as we come out of the other side of this pandemic.
"We are embarking on a long-term self care movement with the aim of sustaining a shift in the behaviours of the nation – getting people to think pharmacist first and avoid unnecessary trips to the GP and A&E in the longer term.
"We firmly believe that our new expanded portfolio of brands plays an important role to consumers, especially in this present climate, and we are committed to leveraging these strengths to provide the best service to our retail partners."
Sponsored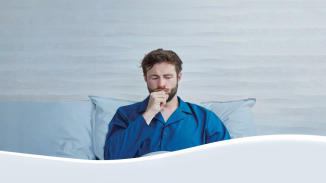 OTC
Discover how aromatic rubs can play a key role in customers' fight against symptoms of colds and congestion
OTC
Understand how fungal nail infections develop and help manage customer expectations around treatment
Record my learning outcomes