Legal challenge to shortage protocols collapses
Profession
Legal challenge to shortage protocols collapses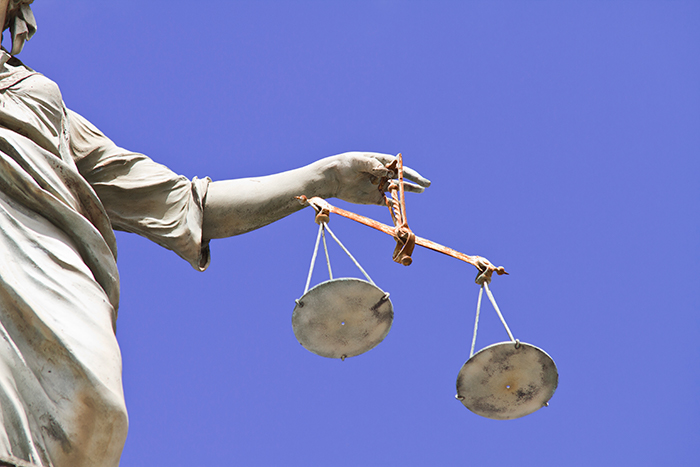 The Good Law Project, a non-profit organisation that sought to obstruct laws allowing pharmacists to issue alternative medications when faced with severe shortages, conceded defeat after its final request for a judicial review was refused on Friday May 10.
It had come to the Court of Appeal in an attempt to overturn the High Court's March 15 decision that there were insufficient grounds to bring a judicial review against the Department of Health and Social Care over the Serious Shortage Protocols.
While it is expected that SSPs will be tightly controlled and issued only in exceptional circumstances, they have been the source of some controversy, including a March 19 debate in the House of Commons in which shadow health secretary Jonathan Ashworth described them as an "extraordinary power grab".
Pharmacists "unqualified"
Making its appeal, the Good Law Project argued that SSPs had significant patient safety implications, principally because a pharmacist is not a "qualified person" to make decisions regarding the care of a patient.
Referring to the current system whereby pharmacists must refer back to the prescriber when unable to dispense what is on a prescription, the organisation's skeleton argument said there is "no need to fix that which is not broken".
In the May 10 hearing, the Good Law Project's barrister said that SSPs do not override the POM status conferred on a drug by the MHRA, and therefore do not confer prescribing powers to people who are not "appropriately qualified medical professionals".
Hearing the appeal, Justice Gary Hickinbottom asked whether current measures are sufficient in the case of a pandemic, and whether it is not "onerous" to demand that they be adhered to in such exceptional circumstances
"No chance" of success
Ultimately, both judges hearing the case agreed that the Good Law Project "would have no real chance" of success in a judicial review and rejected the appeal.
"This litigation is now at an end," the Good Law Project confirmed in a statement issued shortly after the appeal was refused.
The organisation said that it had "made the decision to bring this case having had the benefit of advice from the leading practitioners in the field," and that the Court of Appeal "agreed that it raised important public interest issues".
Record my learning outcomes