EU qualifications to be recognised - deal or no deal
Profession
EU qualifications to be recognised - deal or no deal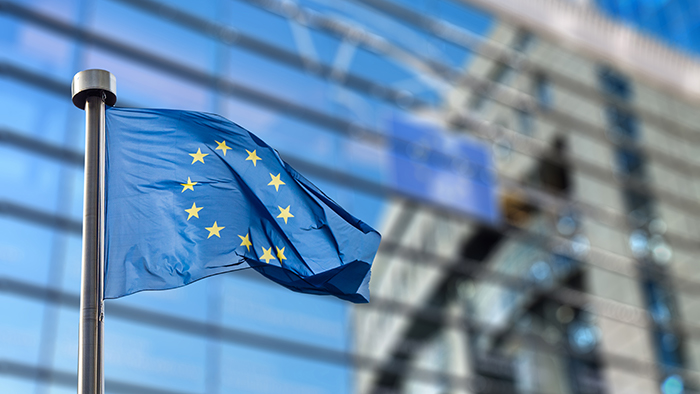 EU or Swiss qualified pharmacists entering the UK after Brexit may have their qualifications recognised, whether the UK leaves the EU with or without a deal.
Legislation introduced on 7 March means health and social care workers with professional qualifications from EU and Swiss institutions who are currently registered can continue to practise in the UK as they do now, guaranteeing their ability to work in the NHS.
This means up to 63,000 NHS staff and 104,000 social care workers who qualified in the EU or Switzerland can have their training and experience accepted by all regulatory bodies for the health and social care sectors, including:
General Medical Council
Nursing and Midwifery Council
General Pharmaceutical Council
General Dental Council
Health and Care Professions Council
Employment contracts will not need to be changed if the UK leaves the EU without a deal, and staff won't have to reapply for their current positions after exit day.
The government is also encouraging EU workers to apply to the EU Settlement Scheme. The scheme fully opened on 30 March. Those who have lived in the UK for 5 years or longer can apply for 'settled status'. Those who have lived in the UK for less than 5 years can apply for 'pre-settled status'.
Record my learning outcomes