FIP launches global pharmacy workforce programme
Profession
FIP launches global pharmacy workforce programme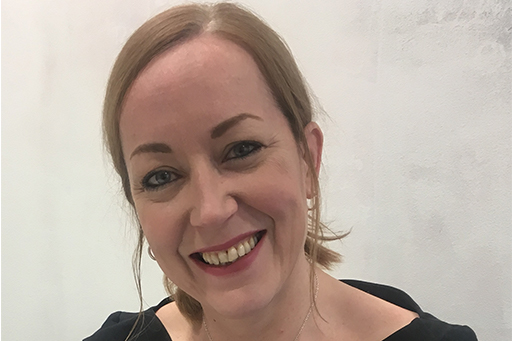 FIP CEO Dr Catherine Duggan
"Concerted action" is needed at country level to ensure pharmaceutical workforces can help fulfil global health strategies, the International Pharmaceutical Federation has said as it launched its new Workforce Transformation Programme (WTP).
Health service delivery, health workforce and access to essential medicines are three of the World Health Organization's "essential health system strategic building blocks," the FIP said, adding that the pharmaceutical workforce drives better health outcomes through deploying its expertise in medicines.
The FIP described its programme as a "practical and flexible four-phase model" that can help countries approach national workforce change in a needs-based way. There are phases devoted to creating a country's workforce vision, committing to it (including engaging stakeholders), crafting a viable plan and implementing solutions.
The Jordan Pharmacists Association today became the first FIP member organisation to sign up to the WTP.
FIP workforce development hub director Ian Bates said: "Investing in the pharmaceutical workforce contributes towards strengthening health systems and achieving universal health coverage by 2030, as outlined in the United Nations Sustainable Development Goals. Our vision is for every country to have a national strategy and action plan for pharmaceutical workforce development."
FIP CEO Dr Catherine Duggan said the organisation "believes that the pharmaceutical workforce around the world requires a global vision with clear and consensus-based objectives with clear strategies…FIP's Workforce Transformation Programme offers a realistic and achievable framework for real transformation".
Record my learning outcomes