Pharmacists could help plug NHS workforce gap
Profession
Pharmacists could help plug NHS workforce gap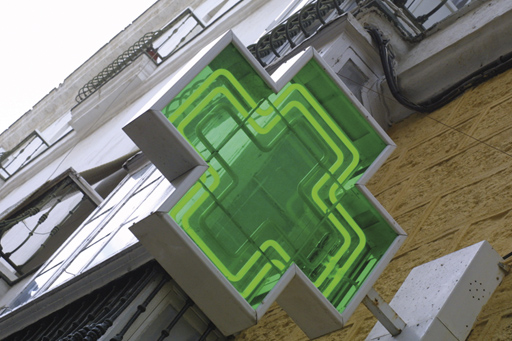 Pharmacists could help alleviate the shortage of staff in the NHS primary care sector, suggests a report on the NHS workforce.
The report – Closing the Gap - from The Health Foundation, King's Fund and Nuffield Trust says that workforce challenges are currently the biggest threat facing the health service. NHS hospitals and mental health and community providers are currently reporting a shortage of more than 100,000 FTE staff (representing one in eleven posts), the report says.
It suggests the current level of vacancies looks set to worsen, with concerns about Brexit having created additional risks in both the short and medium term.
To help alleviate pressures the report recommends the NHS should maximise the opportunities offered by pharmacists and physiotherapists. These professions have large workforces, relatively strong future supply, and they can take on significant amounts of work currently done by GPs and other staff in general practice.
GP workforce statistics show that around 900 FTE pharmacists are already employed in practices. The report estimates that if this number is expanded by an additional 3,100 by 2023/24 (reaching approximately one FTE per 15,000 patients), this would reduce the demand for GPs by approximately 1,600 FTE GPs.
Record my learning outcomes