Five fresh faces for GPhC council
Profession
Five fresh faces for GPhC council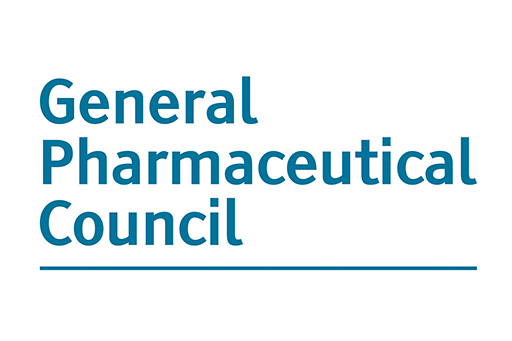 Five new members of the GPhC council are to begin their terms on April 1 after a raft of new appointments.
The council, which consists of 14 members – seven registrant members and seven lay members – acts as a governing body and works to ensure the regulator fulfils its statutory role.
The new registrant members are: Aamer Sadfar, principal pharmacist and lead for Education and Development at Guy's and St Thomas' NHS Foundation Trust; professor Ann Jacklin of NHS Improvement; and Penny Hopkins, who has worked as a pharmacy technician in both the NHS and the private sector.
The new lay members are Neil Buckley of the Legal Services Board and Rima Makeram, a healthcare executive who, among other roles, currently serves as senior independent director at NICE.
They replace Berwyn Owen, David Prince, Mary Elford, Mohammed Hussain and Samantha Quaye who will step down at the end of March having completed two terms.
Arun Midha, Joanne Kember and Mark Hammond have all been re-appointed for a second term.
While two of the outgoing council members currently work in the community pharmacy sector, none of the new appointees do. The GPhC says it does not reserve places for specific sectors of practice.
GPhC chair Nigel Clarke said: "We had a very high calibre of people applying to serve on our Council, and I am delighted that these five new members will be joining us.
"We have an ambitious programme of work ahead and I am sure they will all make a significant contribution to helping us achieve our aims of assuring patient safety and improving quality in pharmacy practice."
Record my learning outcomes