Category M boost as interim settlement announced
Profession
Category M boost as interim settlement announced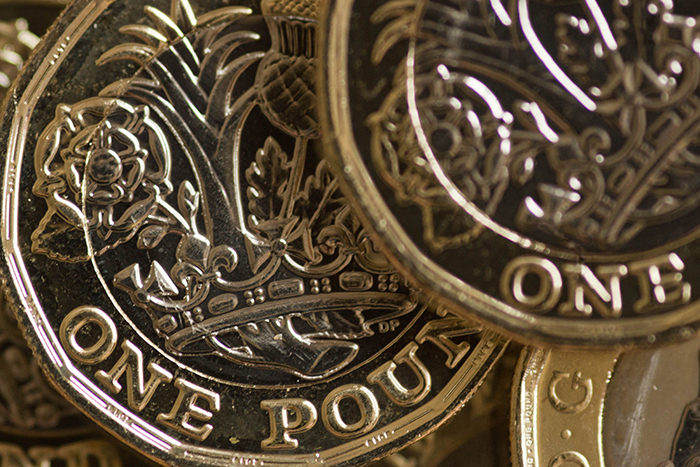 This article has been corrected to reflect that PSNC has announced interim funding arrangements and not an interim contract
The global funding sum for community pharmacy in England and the Single Activity Fee (SAF) are to remain at current levels under newly announced interim funding arrangements, while the £10m-a-month Category M clawbacks contractors have contended with since November are to cease.
The Pharmaceutical Services Negotiating Committee and the Department of Health and Social Care announced on Friday March 8 that the current agreed funding level of £2.592bn per year would be carried on from April 1, while PSNC said the SAF "will be set to continue to deliver funding" at the current rate.
The level of the SAF is "still under discussion with DHSC and as such may be adjusted later this year," the PSNC said. The SAF was reduced by 3p to £1.26 in October last year.
Meanwhile, Category M prices are to rise by £10m per month as a period of excess margin recovery that began last November comes to an end.
Talks to start 'before Easter'
These interim arrangements were required due to the Government's emergency planning for a potential no-deal Brexit diverting civil service resource away from full funding discussions. They will stay in place until talks on the future funding for the sector have concluded.
PSNC said it expects negotiations to begin "before Easter [April 21]" and that it hopes that "any substantive changes to the Community Pharmacy Contractual Framework (CPCF) will be agreed in time to be implemented from October 2019".
Payment for services
During the interim period, contractors will be paid for a maximum of 200 Medicines Use Reviews between April 1 and September 30. The future of the MUR scheme will be covered in the upcoming negotiations, PSNC said.
The NUMSAS pilot will continue to be commissioned until September 30 and will also be discussed in the negotiations, it added.
Pharmacies currently receiving Pharmacy Access Scheme (PhAS) payments will continue to do so with monthly payments from April 2019 being the same as those made in the last financial year.
No further Quality Payments Scheme requirements or checkpoints have been set.
Brine: Pharmacy "embedded at the heart of communities"
Pharmacy minister Steve Brine said: "The NHS Long Term Plan sets out a renewed vision for primary care: one in which all providers work together, making best use of their unique skills, for the benefit of patients. Community pharmacy, embedded at the heart of communities, has an important role to play.
"I look forward to discussions with PSNC on how the Community Pharmacy Contractual Framework can support community pharmacy's further integration into primary care networks and enable us to better utilise the skill set and reach of pharmacy teams."
PSNC chief executive Simon Dukes said he was pleased that negotiations are likely to begin "shortly" and said the organisation is "looking forward to exploring with them developments that will ensure that community pharmacies can play a key part in the developing primary care systems for the benefit of patients.
"In the meantime, this interim funding arrangement will protect current funding levels for pharmacies and we welcome the £10m monthly increase in Category M prices," Mr Dukes said.
Sponsored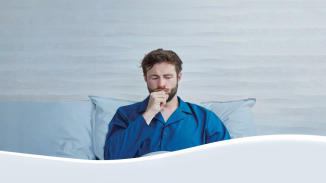 OTC
Discover how aromatic rubs can play a key role in customers' fight against symptoms of colds and congestion
Record my learning outcomes