PSNC 'preparing' for interim funding contract
Profession
PSNC 'preparing' for interim funding contract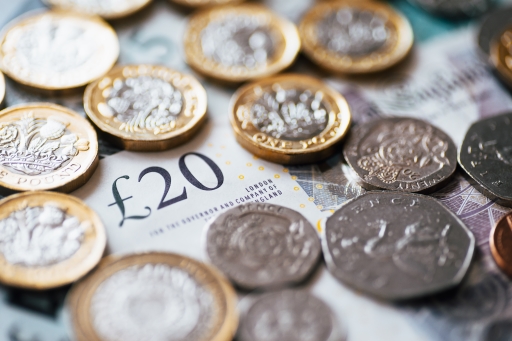 "Preparations" have been made to negotiate interim funding arrangements for community pharmacists before more comprehensive talks can be held, the Pharmaceutical Services Negotiating Committee has said, citing delays due to Brexit.
In a report on its February meeting, PSNC says it is "pressing for a multi-year funding settlement for community pharmacy in line with that agreed for GPs" and that it would be desirable to hold talks on this "as soon as possible".
However, the Department of Health and Social Care's Brexit contingency planning has diverted civil service resource, PSNC says. As a result "it is expected that PSNC will need to negotiate an interim arrangement with DHSC, and preparations for that work have commenced".
The report was published on Monday February 18, one day after pharmacy minister Steve Brine told the Sigma conference via a video recording that negotiations on the new community pharmacy contractual framework would begin "shortly" and would develop complementary services to those in the new GP contract.
Efforts to limit contractor difficulties
PSNC says it has considered the "emerging results" from its 2017-18 Margin Survey and that this information will be discussed in the upcoming negotiations with DHSC; as such, the information "remains confidential".
The negotiator says it is looking at specific ways to limit the financial impact to contractors of shortages and price concessions, such as "rolling prices over for more than one month where large numbers of shortages persist" and ensuring pharmacists are paid fairly if required to dispense under the Serious Shortage Protocols that may now be introduced by the DHSC.
More broadly, PSNC is working with the British Medical Association and the Dispensing Doctors' Association on a paper setting out "our shared principles for a new reimbursement system". These include "aligning incentives across the system; achieving fairer distribution of margin to all dispensing contractors; and minimising dispensing at a loss".
The meeting also heard of proposals to work with sector charity Pharmacist Support to provide pastoral assistance to pharmacists affected by the "increasing pressure" being placed on the sector.
Record my learning outcomes