PDA condemns funding cuts for hospital pre-reg places
Profession
PDA condemns funding cuts for hospital pre-reg places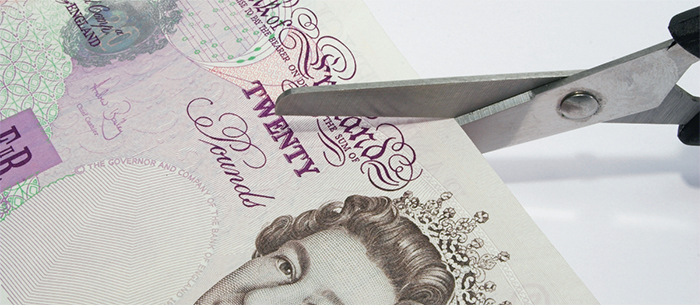 The Pharmacists' Defence Association says it struggles to understand why Health Education England has decided to cut funding for hospital pre-registration pharmacist placements by up to 25% from September 2020 onwards.
The decision will have a direct impact on third and fourth-year students at schools of pharmacy since they are part of an intake based upon current number of pre-reg placements. 'Overnight there may be 25% fewer pre-registration places in English hospitals,' warns the PDA.
According to press reports, the news came in a letter from HEE sent to chief pharmacists in England on January 4. The change in funding was attributed to the outcome of a review which had identified variation across the country in the amount of salary support provided to trusts.
The HEE says the aim of the cuts is to ensure that NHS preregistration posts across England will receive the same amount of financial salary support for each preregistration trainee. But since many English regions currently receive 100% salary support, the cuts mean that funding for existing posts will be reduced by 25%.
A new national recruitment scheme for pre-registration pharmacists was introduced in 2017 utilising the Oriel IT platform. Currently there are approximately 2,800 preregistration pharmacists trained each year in England and Wales. HEE
A pre-registration recruitment evaluation report published by HEE in March 2018 stated that 91% (1,928) of pharmacy pre-regs opted for a hospital training place as their first choice, and out of the 734 available places in NHS hospitals (as at January 2017), each one was filled.
Record my learning outcomes