Pharmacist suspended from register for "brazen" impropriety
Profession
Pharmacist suspended from register for "brazen" impropriety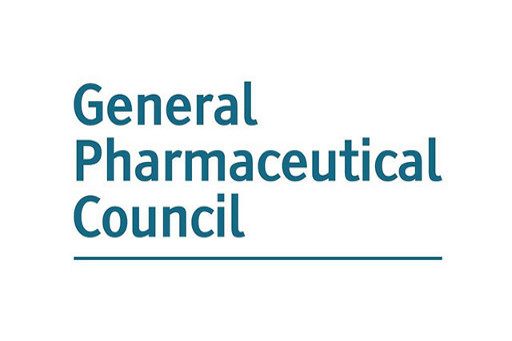 A pharmacist who works in the NPA's education and training department has been suspended from the register for six months for engaging in an act of sexual impropriety and subsequently failing to disclose his police caution to the regulator.
Alan Zangana was caught handling his exposed penis at a petrol station while deliberately looking at a female member of the public.
This was "a brazen and deliberate act of sexual impropriety", Christopher Gibson, QC, chairman of the General Pharmaceutical Council fitness to practise committee, told Mr Zangana at a hearing on November 29, 2018 according to a transcript of proceedings on the GPhC website.
Mr Zangana had claimed his penis "had felt irritable" and he was applying cream as he was "a trained pharmacist" and wanted it to be "soothed by the cold air".
Following the incident, which took place on February 10, 2017 at a Texaco petrol station in Hemel Hempstead, he was handed a police caution for committing an act outraging public decency by behaving in an indecent manner. He was also made to write a letter of apology to two witnesses.
Mr Zangana failed to report the police caution to the regulator within seven days as is required and also failed to disclose the caution during his registration renewal, while inaccurately declaring that he had not been the subject of a police caution.
Mr Zangana's claims, including that he had never intended anyone to see what he was doing, were rejected by the committee, which imposed the sanction of a six-month suspension.
The GPhC said it did not consider Mr Zangana presented a risk to patients but ruled he had "failed to meet accepted standards of personal conduct."
The incident and GPhC decision was reported by The Sun on January 7.
In a statement issued by the NPA this afternoon (January 14), a spokesperson said: "Alan Zangana is leaving our organisation. However, we wish to make clear that the incident investigated by the GPhC was unrelated to his work at the NPA."

Record my learning outcomes