CPNI appalled by racist abuse of pharmacists
Profession
CPNI appalled by racist abuse of pharmacists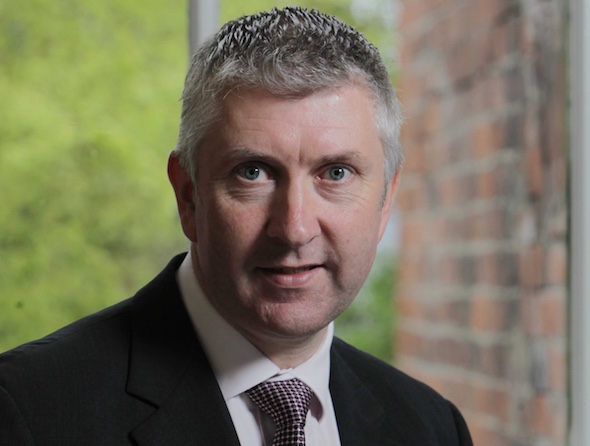 Gerard Greene, the chief executive of Community Pharmacy Northern Ireland (CPNI), has said his organisation is "appalled" that pharmacists in the country are being subjected to racist abuse after a 24 year-old pharmacist spoke of her experiences of racial prejudice on a local radio show.
Nkele Mushapho, who has lived in Derry since she arrived from South Africa at the age of 10, said some customers did not want to be served by her and preferred to speak to someone else for health advice.
Ms Mushapho told BBC Radio`s The Nolan Show that she had been made to feel "inferior and incompetent" because of the colour of her skin and revealed she suffered racial abuse while growing up.
"I've lived in Derry since I was 10 years old, went to school in Derry ... I was called names and that continued all through university," she was quoted as saying in the Irish News.
"I went on to university and became a pharmacist and when I am at work and a patient would come and would say I want to speak to the pharmacist, then when I come out, they say they want to speak to an Irish pharmacist because as a black person they are making me feel like I'm not worthy to be able to help them.
"As a black person, I can't possibly want to help them. This is what is said to me in 2020."
Mr Greene said CPNI strongly condemned any racist abuse of pharmacy teams. "CPNI is utterly appalled that racist abuse is being experienced by pharmacists in Northern Ireland," he said. "Community pharmacists work for their communities, aiding and supporting patients irrespective of race, gender or nationality.
"We strongly condemn any racist abuse of pharmacists or pharmacy team members and have a zero tolerance approach to any form of abuse of staff. Racial discrimination must be stamped out."
Cathy Harrison, Northern Ireland`s chief pharmaceutical officer, said it was "completely unacceptable for anyone to face prejudice in the service of their community".