New PMR first to receive NHS accreditation in 10 years
Practice
New PMR first to receive NHS accreditation in 10 years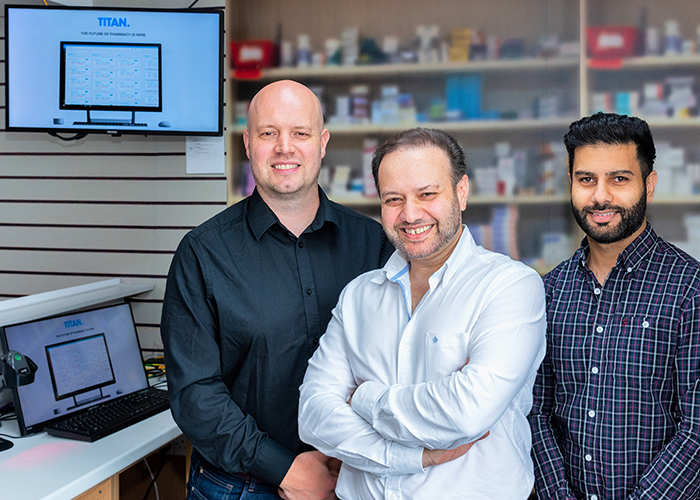 Invatech Health's Titan has become the first new Patient Medication Record (PMR) system to receive EPS accreditation from the NHS in more than a decade and is now available to pharmacists across England and Wales.
The company described the new cloud-based PMR as a "single tool offering a full paperless workflow system for every pharmacy, with safe medicine dispensing and management, control over business activities and reporting, and potential for full integration with other pharmacy applications".
Invatech Health chief executive Tariq Muhammad said he believed the system would free up pharmacists' time, enabling them to focus on newly-commissioned patient services. He is initially targeting the 6,000 independent and small group pharmacies in England and Wales, although he said he has had interest from larger corporates and that tendering processes are currently underway.
"The small chains and independents are the ones which will most benefit from Titan and are the type of pharmacy I'm passionate about helping," he said. "They have been greatly deprived from the advances in technology seen in other sectors and have not had the resources to optimise their businesses like the larger chains."
"Pharmacy tech hasn't moved with the times"
Invatech, which has been working on the system for three years out of its Bristol headquarters, said the complexity of NHS systems architecture has presented a barrier to potential new providers since electronic prescriptions were introduced in 2005.
Tariq Muhammad commented on the impact this has had on working practices: "Technology in pharmacy hasn't moved with the times – most pharmacies have chaotic back offices, using systems which were developed years ago. We're fundamentally different – ours is not a single station, it's an entire operating system and a multi-device platform. We believe the processes we've created can save 80 per cent of the pharmacist's time, freeing them up to do the work which they wanted to do when they started pharmacy."
Mr Muhammad said that with pharmacies often spending around £500 a month for their existing systems, the potential for Titan was significant. "We have exciting ideas for how we can develop our pricing structure to make it bespoke for the needs of individual businesses."
Mr Muhammad set up Invatech five years ago. Titan is the company's second major product after its Atlas electronic medicines management system for care homes.
Sponsored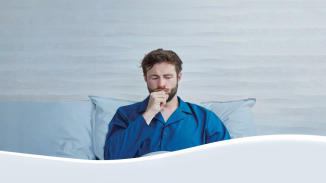 OTC
Discover how aromatic rubs can play a key role in customers' fight against symptoms of colds and congestion
Record my learning outcomes