SSP issued for haloperidol 500mcg capsules (Serenace)
Practice
SSP issued for haloperidol 500mcg capsules (Serenace)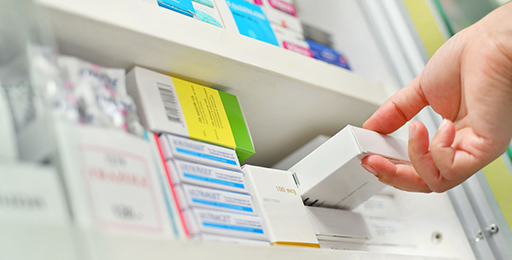 A Serious Shortage Protocol has been issued today (December 23) in response to significant ongoing disruption to the supply of haloperidol 500 microgram capsules (Serenace). SSP04 can be revoked or amended at any time but currently runs until 23 March 2020.
The SSP, which applies to England and Wales, provides that the tablet formulation of haloperidol 500 microgram may be supplied on a one-for-one basis against prescriptions for haloperidol 500 microgram capsules (Serenace).
PSNC says that while Serenace 500 microgram capsules is a fairly low volume line, DHSC believes the disruption to supply has reached a level that requires intervention. The SSP is to help manage the supply issue and to try to ensure that fewer patients need to be referred to their prescriber.
Supply in accordance with the SSP will result in the following fees being paid to the contactor:
One Single Activity Fee (£1.27)
One SSP fee (£5.35).
The supplied product will be reimbursed at the Part VIIIA reimbursement price for the haloperidol 500 microgram tablets plus VAT.
Guidance on endorsement and remuneration for SSP04 appears on the NHS BSA and PSNC websites.
 
 
 
Sponsored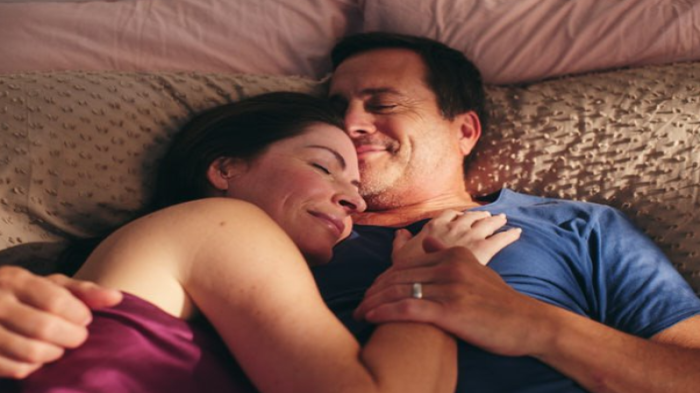 OTC
This training video will support your conversations around treatment goals for EP products so you can help meet your customers' needs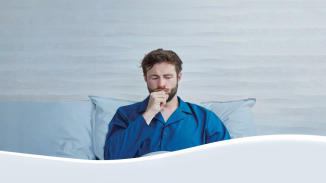 OTC
Discover how aromatic rubs can play a key role in customers' fight against symptoms of colds and congestion
Record my learning outcomes