Sign up for CPCS, urges NHS England integration chief
Practice
Sign up for CPCS, urges NHS England integration chief
NHS England wants to see as many contractors as possible signed up for the new Community Pharmacy Consultation Service by October 29, Anne Joshua, head of pharmacy integration at NHS England & Improvement, told the 2019 Pharmacy Show.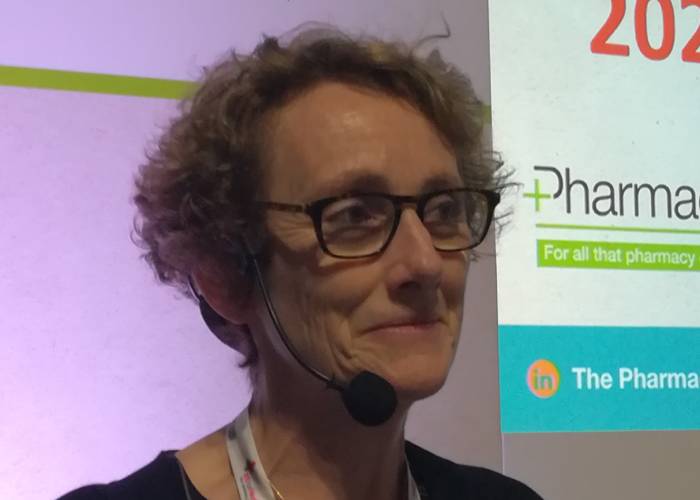 Sharing the results of an evaluation of the NHS Urgent Medicines Supply Advanced Service, a previous pilot on which the CPCS is partly based, she said some 163,000 items were supplied through the service between August 2018 and July 2019.
NUMSAS will transition into the CPCS at the end of the month, although existing NUMSAS pharmacies will need to re-register for the new service.
There was a high level of patient satisfaction with NUMSAS, she told delegates, with 92 per cent of patients satisfied with the explanation and discussion about the medicines they were requesting. Meanwhile, 5.2 per cent described themselves as being 'fairly' satisfied.
Around 4,000 pharmacies are currently registered to deliver NUMSAS, although only 3,000 were what she described as 'active'. Some 60 per cent of all possible referrals from NHS111 were going to pharmacies, she reported.
Meanwhile, the evaluation showed 43,000 items were not supplied. There were a number of reasons why pharmacies were not able to supply prescription items following referral. These included:
Not able to supply under the CD Regulations
An EPS script had been dispensed for the patient
The item was not in stock
The patient did not make contact with the pharmacy
The patient bought an item.
Around 80 per cent of patients called the pharmacy after their NHS111 referral, the evaluation showed, while 17 per cent just turned up. Asked what they would have done if the pharmacy was unable to supply their medicine, the evaluation revealed that 23 per cent of patients would have gone without, while 47 per cent would have either contacted NHS111 again or gone to a GP out-of-hours service. Just under 20 per cent said they would have gone to an urgent care centre.
She warned contractors signing up for CPCS that the pharmacy needed to be able to offer the service throughout its opening hours, even if a locum was in place. It was important that NHS111 call handlers had confidence in the service, she explained, adding that any periods of non-provision would be documented.
Sponsored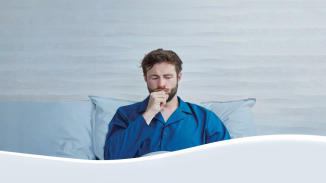 OTC
Discover how aromatic rubs can play a key role in customers' fight against symptoms of colds and congestion
Record my learning outcomes