Quicker access to SCRs for community pharmacies
Practice
Quicker access to SCRs for community pharmacies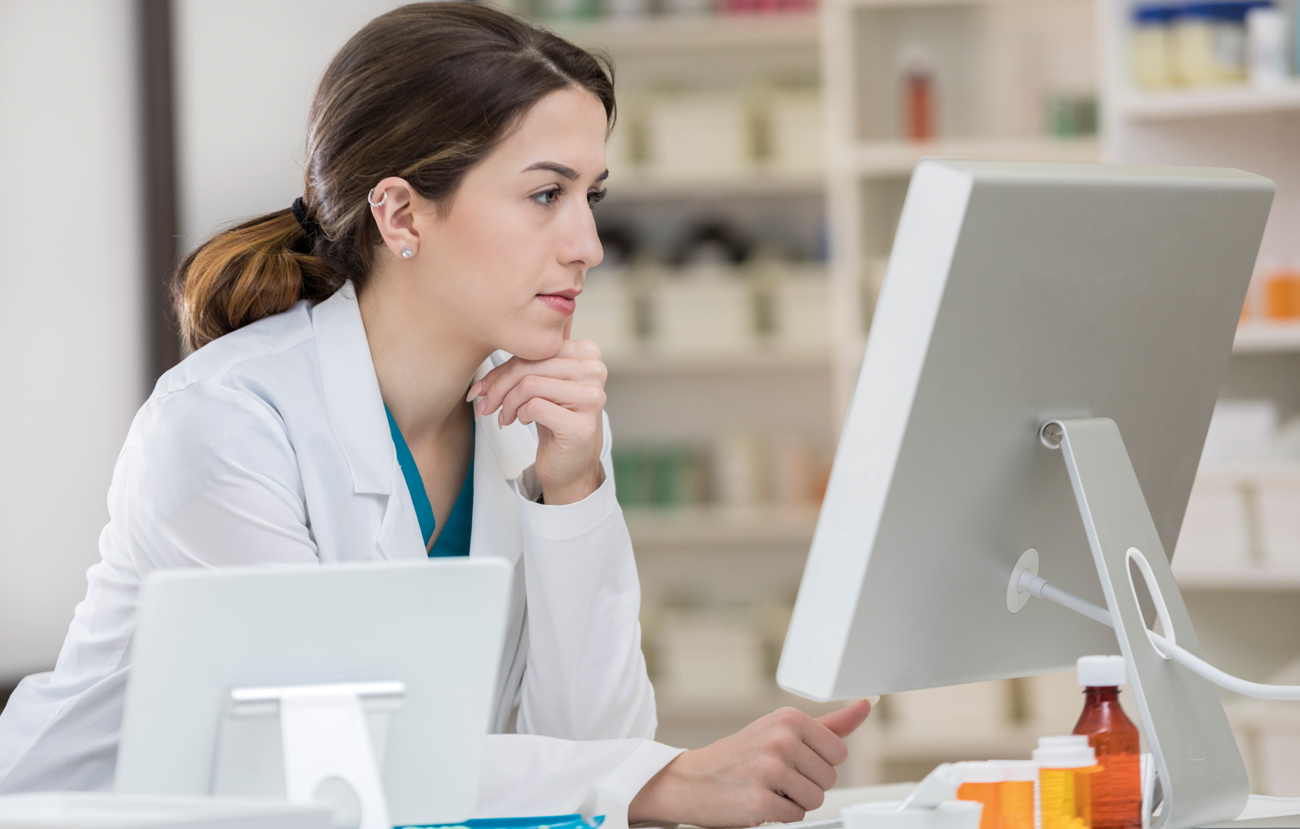 Pharmacists in England can now access patient information more quickly through a new Summary Care Record (SCR) 1-click function, says NHS Digital.
The 1-click function allows pharmacists who are logged in on their Smartcard to click straight through to a selected patient's SCR, without having to log in separately and complete a manual search.
This is expected to save time over the course of a day, making access to the SCR a more integral part of providing pharmacy services, such as MURs, the NMS, administering vaccinations and emergency supply.
Tahmina Rokib, clinical lead for digital medicines & pharmacy at NHS Digital said: "SCR 1-click will allow pharmacists quicker access to critical information when carrying out community pharmacy advanced services. It would be great to see integration of SCR and other digital tools by more system suppliers in the future so that clinicians can fully reap the benefits."
Certain systems from Pinnacle and Sonar are eligible for the new functionality. Pharmacies using these systems should contact their supplier directly for more information.
The SCR contains, at a minimum, information about a patient's medicines, allergies and adverse reactions. Patients can also choose to add additional information to their SCR such as information about long-term conditions or medical history.
NHS Digital worked the Royal Pharmaceutical Society last year on updated guidance on SCR, developed to support pharmacies in understanding how SCR can be used.
Sponsored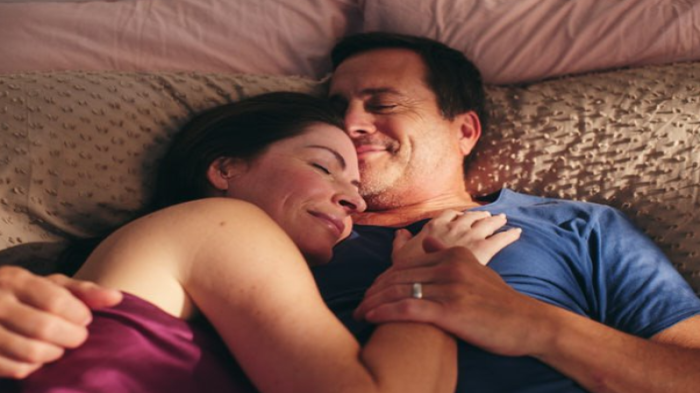 OTC
This training video will support your conversations around treatment goals for EP products so you can help meet your customers' needs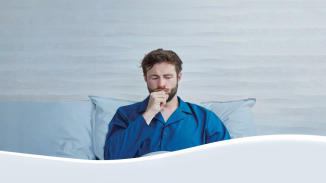 OTC
Discover how aromatic rubs can play a key role in customers' fight against symptoms of colds and congestion
Record my learning outcomes