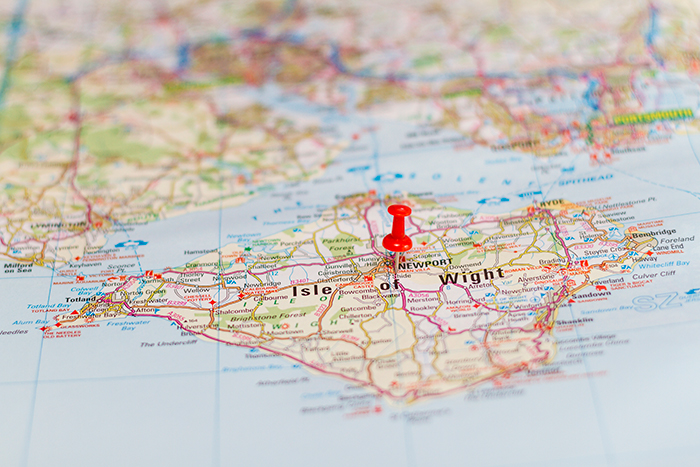 Using pharmacists to assess needle use in diabetic patients has reportedly helped the NHS Isle of Wight CCG make an annual saving of £44,000, as well as supporting the island's diabetes team to implement best practice guidance.
A pharmacist review commissioned by the CCG saw two main aspects of needle use relating to pre-filled and reusable insulin pens evaluated in 6,818 diabetic patients. The review began in December 18 2018 and was completed on November 11 2019.
Costs and the length of needle prescribed were considered, with recent guidance for CCGs and primary care networks recommending that they should not pay more than £5 per 100 needles and that 4mm is the optimum needle length for both adults and children.
Prior to patient reviews, a shortlist of low cost pen needles were selected before a sample of diabetes patients on the island were invited to try each, rating them on ease of use and comfort.
Once the Isle of Wight's prescribing formulary was updated, the CCG partnered with pharmacists from Interface Clinical Services, an independent provider of clinical support services, to deliver the needle review.
The pharmacists worked with 15 GP practices to identify patients using or requiring insulin pen needles before presenting the information to the authorising clinician.
Pharmacists then assessed patients to judge whether they were suitable to be switch to the new formulary needle.
Thousands saved annually
David France, CCG medicines optimisation pharmacist for the NHS Isle of Wight, outlined the results that were achieved: "Working in partnership meant we were able to review the needle use of nearly 7,000 diabetic patients in less than four weeks.
"By the end of the project, 624 patients had been transitioned onto 4mm needles and a total of 94 per cent of our patients were using the recommended formulary needles along with patient education on best practice."
"This has given us an ongoing annual saving of thousands of pounds and ensured that our patients are using the most appropriate length needles and using them properly and safely."
Mike Drakard, CEO of Interface Clinical Services commented: "I think this type of review clearly demonstrates how valuable highly skilled pharmacists can be in helping implement latest guidance which not only benefits patients living with long term conditions but also saves the NHS money."
Sponsored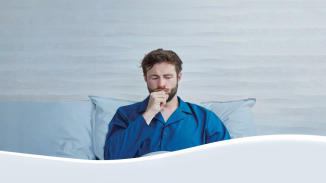 OTC
Discover how aromatic rubs can play a key role in customers' fight against symptoms of colds and congestion
Record my learning outcomes