Pharmacist prescribing of CDs up by 56 per cent
Practice
Pharmacist prescribing of CDs up by 56 per cent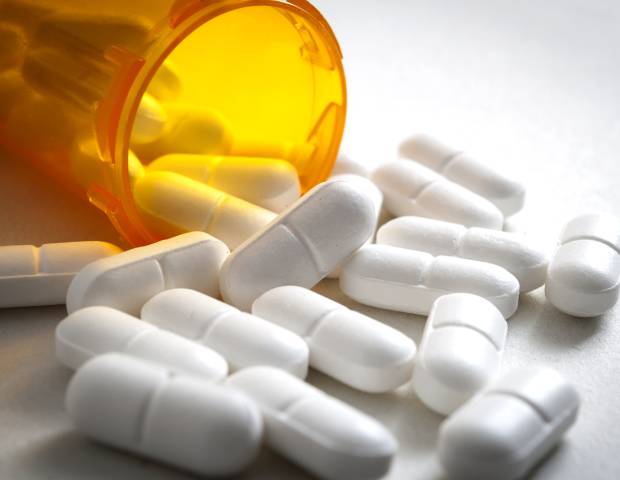 The prescribing of Controlled Drugs dropped by two per cent in 2018 compared to the previous year, while prescribing costs fell by six per cent.
However, in line with previous years the prescribing of CDs by non-medical prescribers increased, with pharmacist prescribing up 56 per cent and nurse prescribing up by 10 per cent, according to an July 2019 update by the Care Quality Commission on its 'Safer Management of Controlled Drugs' report.
Following reports of overprescribing of CDs leading to dependence and deaths in the USA, some European countries and parts of the UK are now monitoring levels of opioid prescribing more closely.
The CQC maintains and publishes an online register of CD accountable officers (CDAOs) across England for those organisations that are registered with CQC and which are required under the 2013 Regulations to have one.
For the first time the CQC is reporting on unaccounted losses of CDs. There were 2,899 reports during 2018/19, with over 500 in the Greater Manchester area. Methadone and morphione are the drugs most likely to be unaccounted for, either through running balance errors, loss, theft or delivery errors.