Returned medicines 'could put staff at Covid-19 risk'
Practice
Returned medicines 'could put staff at Covid-19 risk'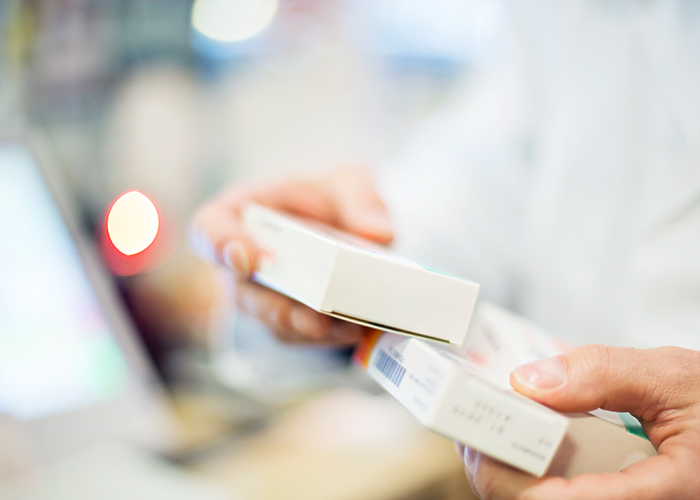 The National Pharmacy Association (NPA) has said community pharmacists should consider the safety of their pharmacy teams as well as patients' wellbeing when deciding whether to accept unwanted or out-of-date medicines for disposal during the coronavirus pandemic.
Community pharmacy teams have expressed concerns that staff members could be infected with the virus if medicines coming into pharmacies have come into contact with people with the disease.
The NPA, PSNC, Community Pharmacy Patient Safety Group and Royal Pharmaceutical Society have produced a guide for pharmacy teams on how to safely handle returned medicines.
The NPA said the guidance was "based on the current best information on how long the coronavirus survives on surfaces."
"For patient safety reasons, it is important that patients and households remain able to return unwanted medicines to the pharmacy for disposal during the covid-19 pandemic to avoid the potential risk of accidents, overdoses and misuse," the NPA said.
"Community pharmacy teams have understandably expressed concerns about the potential for infection from unwanted medicines returned to the pharmacy for disposal, where the patient may have had coronavirus."
The NPA said pharmacies are under a "duty of care to support patient safety and accept unwanted medicines back for disposal in as safe a manner as possible" but said pharmacies should weigh up the risk of doing so.
"Safeguarding patient/public safety and that of the pharmacy team is of paramount importance," the NPA said.
"Both factors need to be considered when making a decision about whether your pharmacy can safely accept unwanted medicines for disposal at any specific point in time."