Pharmacies pilot smart UTI test and treat
Practice
Pharmacies pilot smart UTI test and treat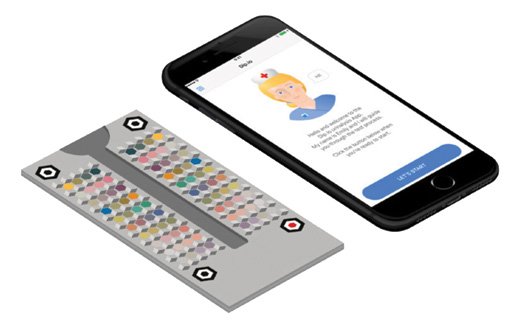 Women who suspect they may have a urinary tract infection (UTI) will be tested and treated without seeing a GP as part of a NHS England pilot scheme in 38 pharmacies in Nottinghamshire and Derbyshire.
The test, developed by Healthy.io, combines the standard dipstick urine test with a smartphone app. A "virtual nurse" talks users through urine collection and testing. The strip is dipped into a mid-stream urine sample then placed on the proprietary colour board and scanned with a mobile phone.
The app uses the colour board as a reference to detect any colour changes on the dipstick. Women who do not test positive for a UTI are offered a follow-up consultation to discuss the possible causes of their symptoms, treatment or a GP referral.
During the NHS pilot, both the kit and consultation will be free. Any antibiotics will be provided under a patient group direction for the usual NHS prescription charges.
It is estimated that if only one in 10 women with a UTI is treated in a pharmacy instead of by their GP, the NHS would save £28m a year in England alone.
Sponsored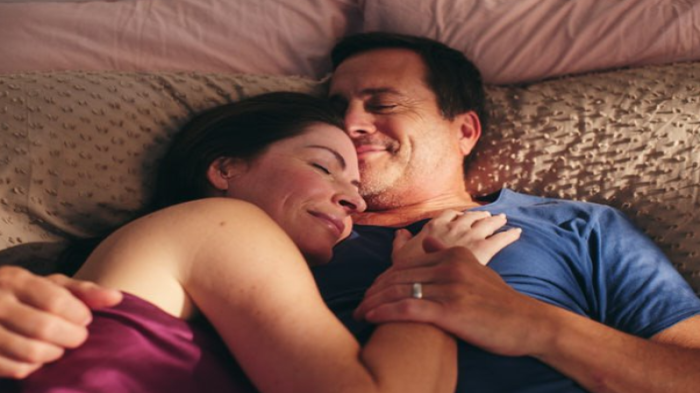 OTC
This training video will support your conversations around treatment goals for EP products so you can help meet your customers' needs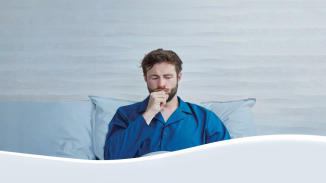 OTC
Discover how aromatic rubs can play a key role in customers' fight against symptoms of colds and congestion
Record my learning outcomes