'Notable number' of DOAC dispensing errors reported
Practice
'Notable number' of DOAC dispensing errors reported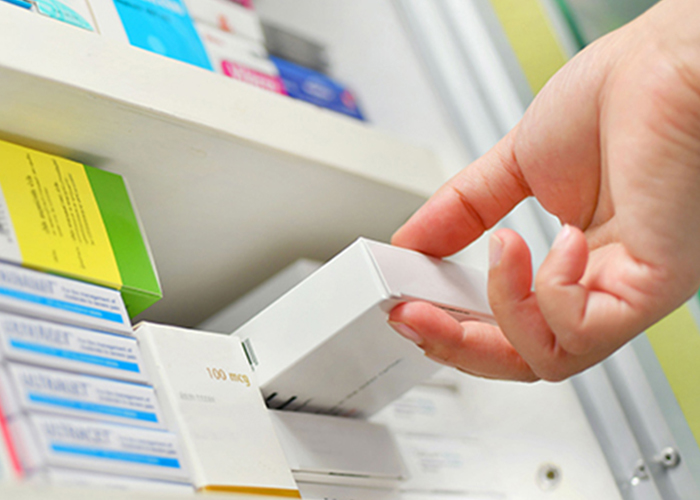 There was a 19 per cent drop in the number of patient safety incidents reported to the National Pharmacy Association in the second quarter of 2019 compared to the first quarter of the year, according to the NPA's latest Medication Safety Officer's report. However, there were "a notable number" of dispensing errors involving direct oral anticoagulants (DOACs).
Rosuvastatin and rivaroxaban dispensed in place of each other was the most common 'wrong drug' error reported, said former NPA MSO Leyla Hannbeck in her last report before leaving the organisation.
Medication errors such as dispensing the wrong strength, drug or formulation accounted for 67 per cent of reported dispensing errors. For instance, despite the rescheduling of gabapentin and pregabalin, 5 per cent of 'wrong strength' errors involved one of these drugs, Ms Hannbeck said. There were also multiple errors involving Fostair 100/6 or Fostair 200/6 inhalers.
Work and environment factors (34 per cent) continue to be the main contributing factor in reported patient safety incidents. These include time pressures, understaffing and cluttered or poorly organised working environments, Ms Hannbeck reported. 'Look-alike, sound-alike' errors accounted for 29 per cent of reported incidents.
Sponsored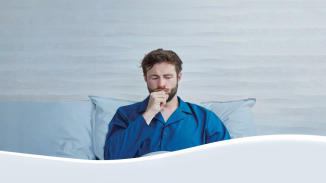 OTC
Discover how aromatic rubs can play a key role in customers' fight against symptoms of colds and congestion
Record my learning outcomes